How To Dress To Impress at Work and School
With lockdown easing and life slowly getting back to normal, you'll either be going back to work or getting back to school.
And whether you're looking forward to it or not, make sure you're looking your best.
To help you out, we've broken down your look into safe, modern, different and dress down Friday options.
Let's jump straight in with your suit.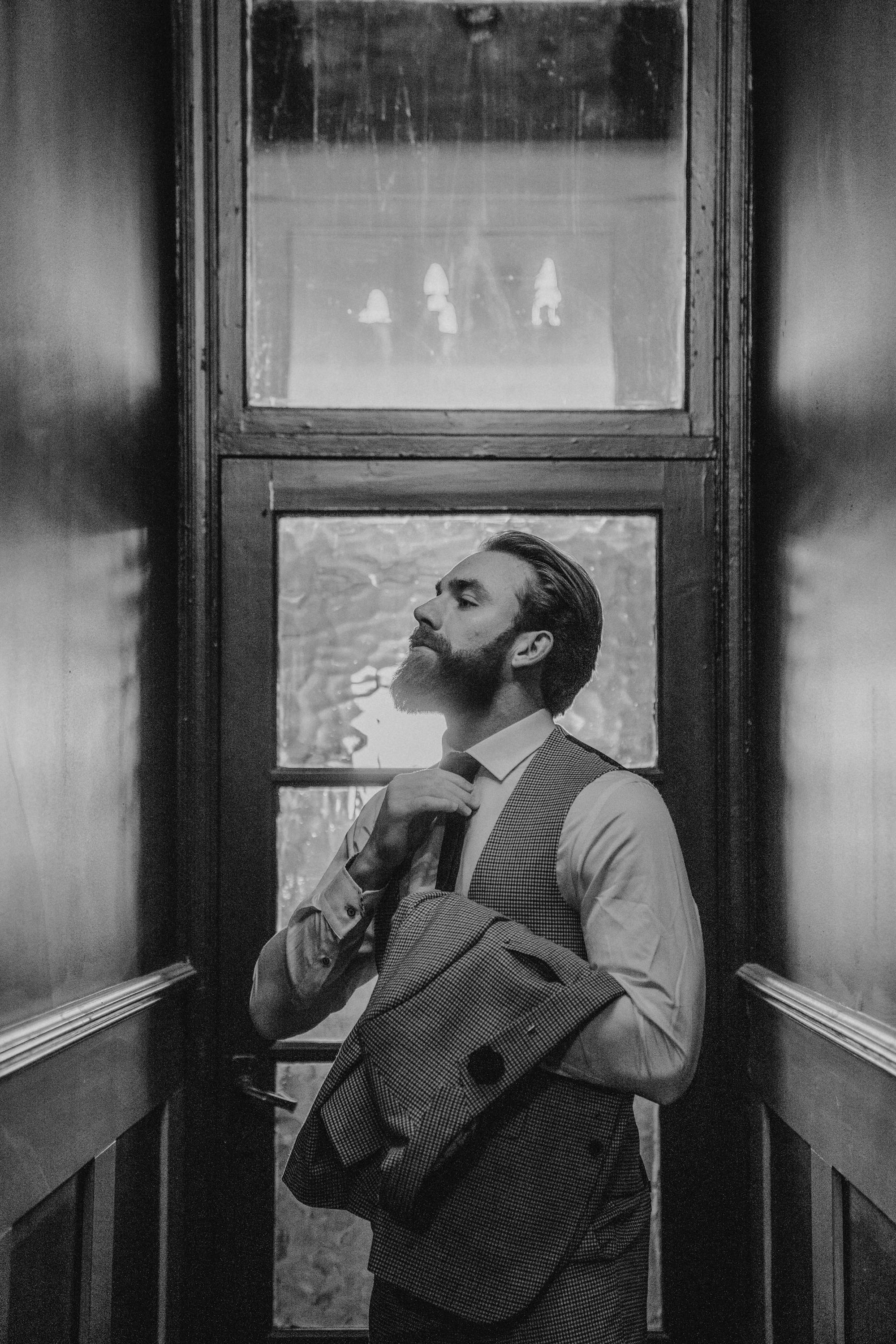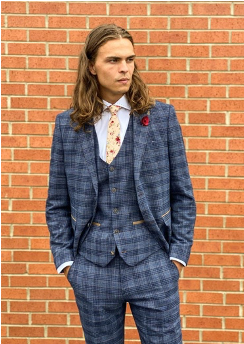 Something Safe
Fratelli Blue & Gold Check Suit
Wear this as a three-piece with a white shirt and gold tie, and this suit is fit for any man and any occasion. Wear as a two-piece, or just the trousers, with an open shirt, and this suit fits every man's everyday look.
Jacket - £104.99 | Trousers - £49.99
Something Modern
Cavani Elwood Brown Houndstooth Suit
Lightweight and bright, this suit is as comfortable and stylish as they come. Wear it with a white shirt and navy tie for an easy everyday look that's a cut above the rest.
Jacket - £124.99 | Trousers - £49.99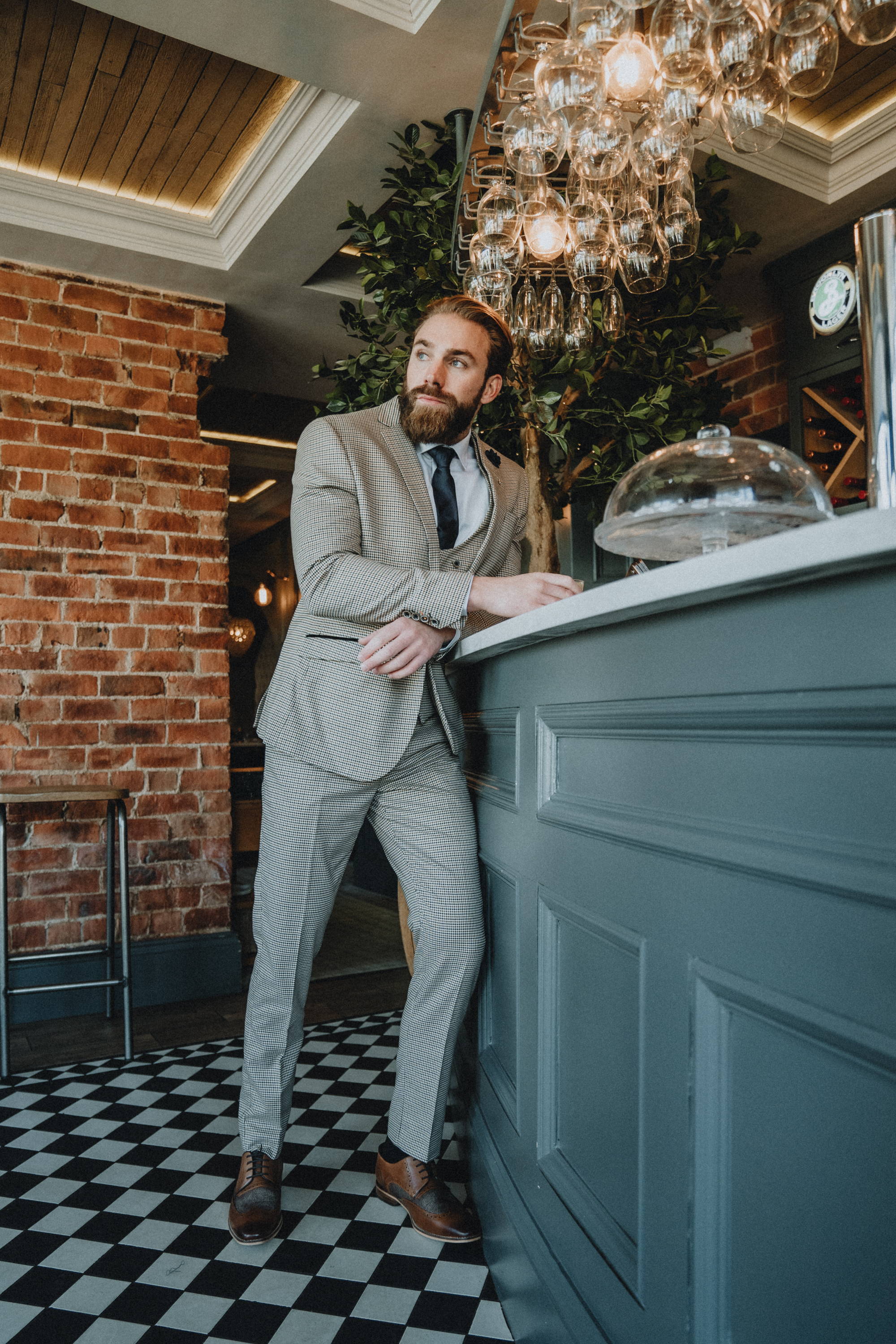 Something Different
Fratelli Sky Blue Windowpane Suit
It's impossible not to turn heads in this suit, so if that's what you're looking for, look no further than this.
Jacket - £104.99 | Trousers - £49.99
Dress Down Friday
If you've got the luxury of a dress down day, then you need a suitably debonair look to go follow suit from your Monday to Thursday style.
Rob's casual Friday look should do it.
Something Safe
The white and blue pinstripe shirt is one of those classic menswear staples that will never go out fashion, and this Fratelli version is as sharp as they come.
Price - £39.99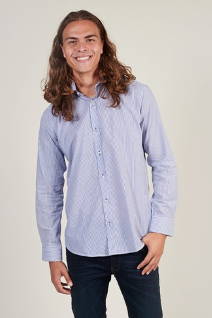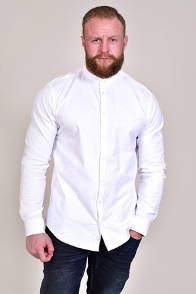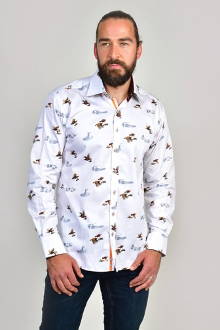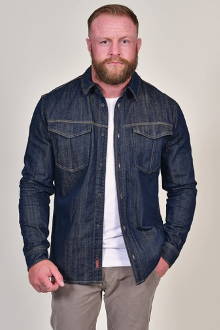 Dress Down Friday
You know better than most that dress down Friday doesn't mean you should roll in in your tracksuit and trainers. Besides, if you're going for a pint at the end of the day, why not be dressed ready for it?
Price - £39.99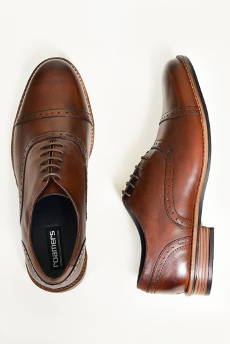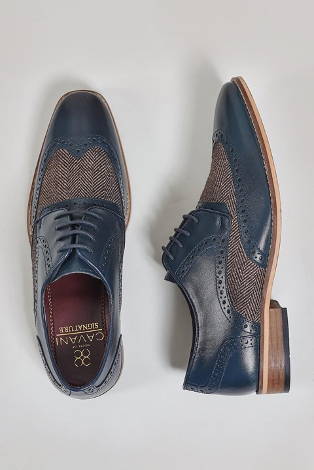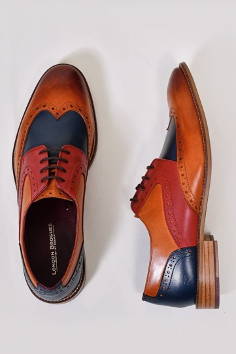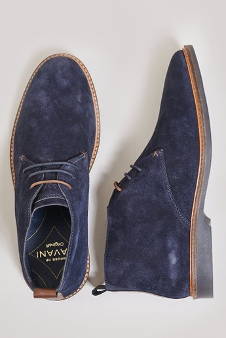 Now You're Ready
If you decide to play it safe with your suit, it doesn't mean you shouldn't go for something different or modern with your shirt and shoes. Life and your style are all about balance, after all.
Making sure you feel comfortable and confident is the main thing. If you'd us to show you how your clothes can help with that, book an appointment at our private showroom and we'll sort you out.
Enjoy your first day back.