TOP 10 CARS FIT FOR A GENTLEMAN
We understand that money can never buy you sophistication, manners or happiness. An already cultivated gentleman could however, use his money wisely to portray his success. Owning a nice vehicle is not always about showing off, instead, it's about taking pride in appearance and a self-reward for hard work.
Whether it be a new luxury model or a classic collectable, there are loads of vehicles out there that are perfectly fit for a fine gentleman.
We've put together a collection of what we consider to be some of the best.
1947 BUICK ROADMASTER
A car that is the epitome of class. A curved silhouette and big features is what makes this car immediately distinguishable. This car is an old classic with features that people both miss and value - leather and wood grain interior.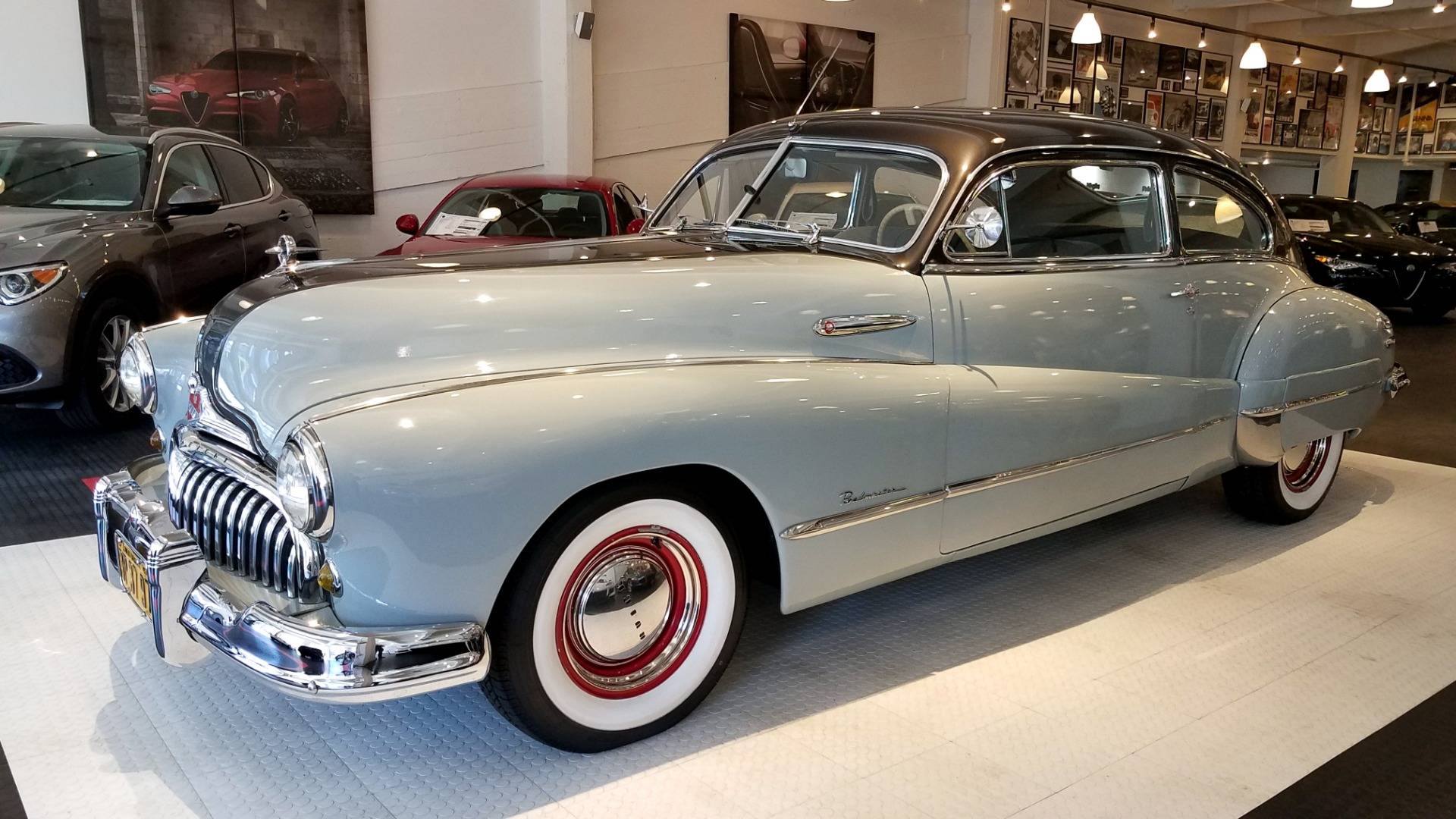 1960 ASTON MARTIN DB4
This car has the ultimate classic English look. A sporty motor with a sleek and immaculate design.
1956 CONTINENTAL MARK II
Despite its size, this car still retains a polished and tasteful appearance. When first released, this car was the Hollywood must have.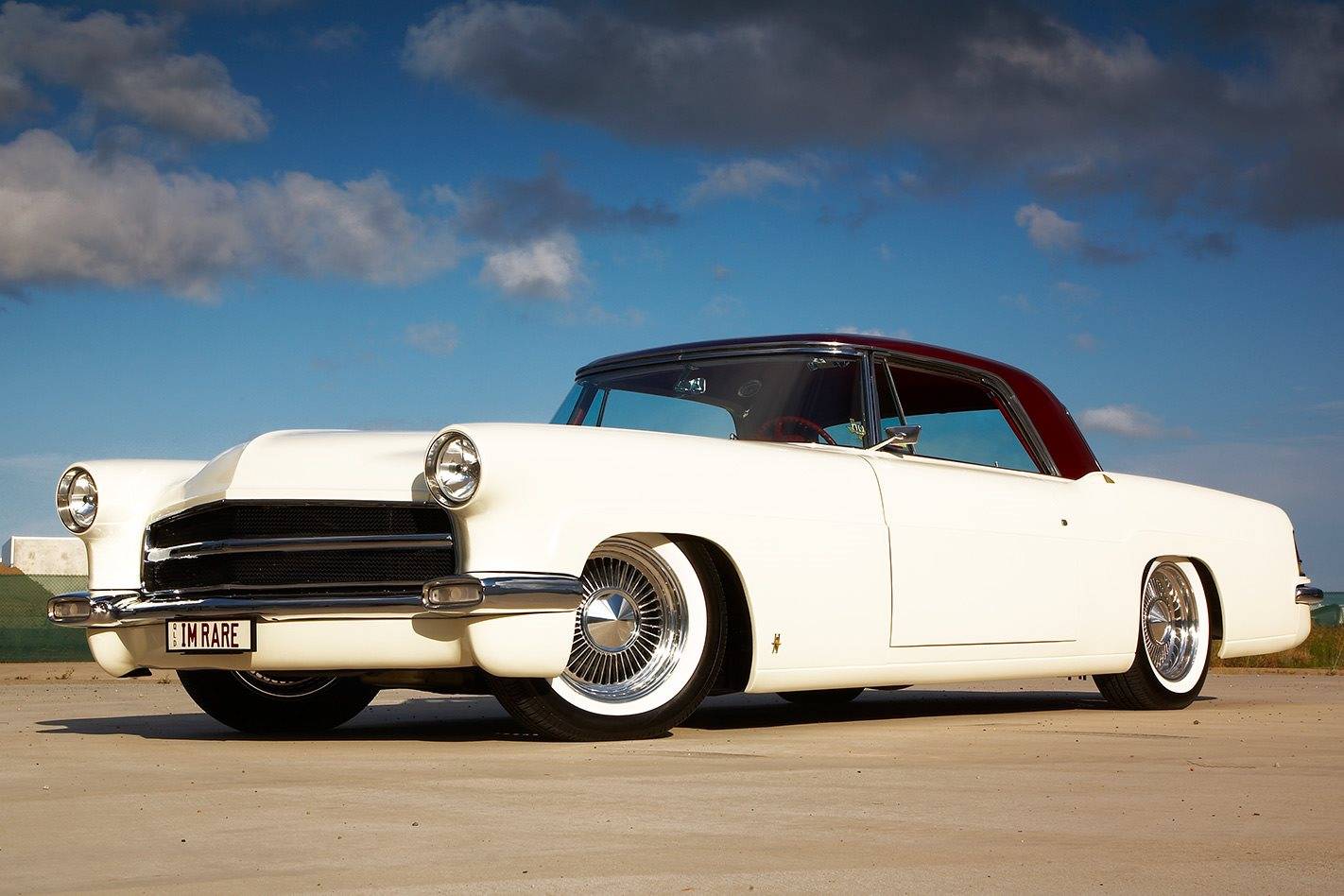 AUDI A8
This Audi model comes kitted out with amazing technology features including night vision. With the choice of a bulletproof version - this model is first class when it comes to security.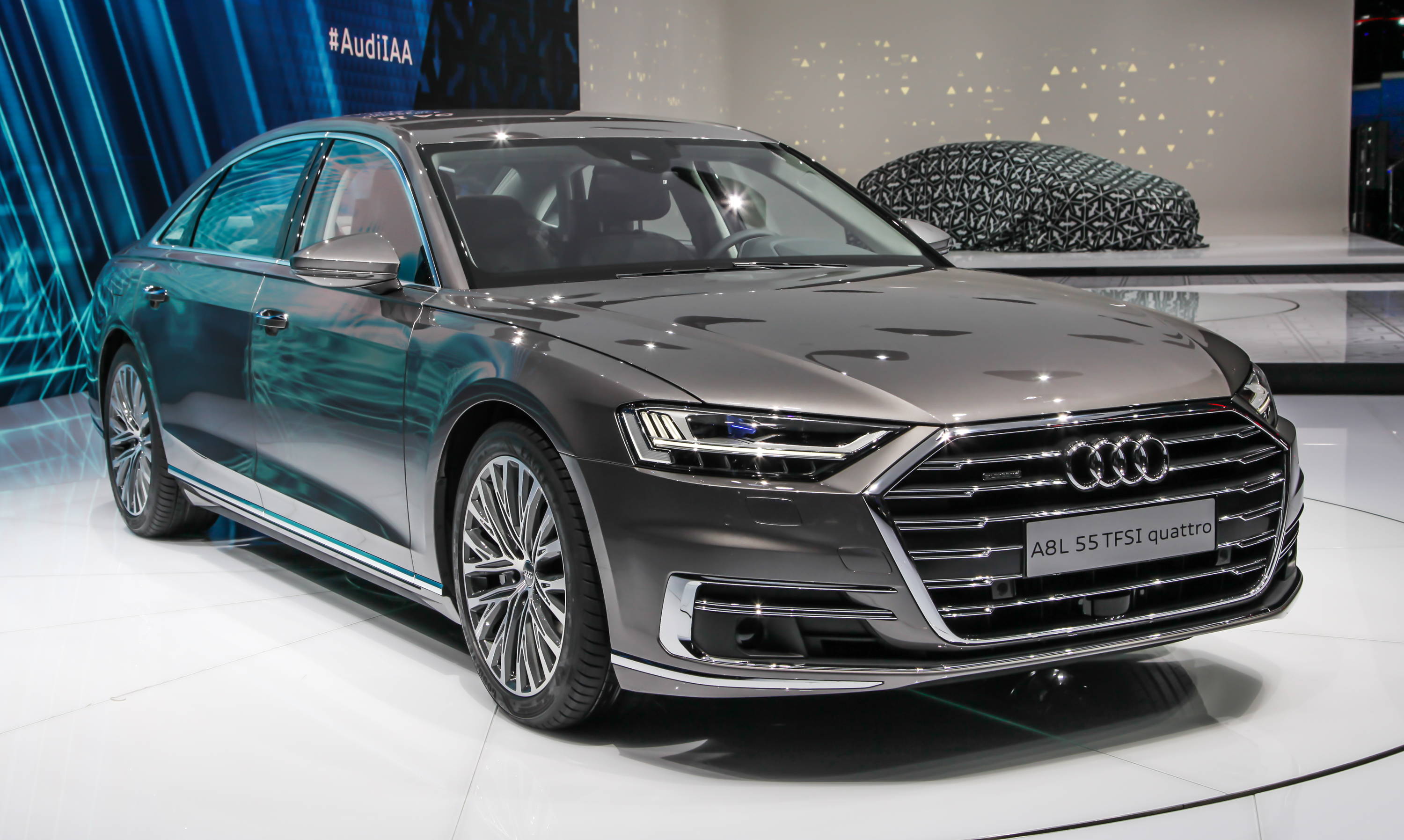 MERCEDES-BENZ E-CLASS
This German company prides itself on providing vehicles to a high-level of excellent quality. This car comes equipped with the latest technology to both avoid and prepare for the occurrence of an accident. In this car, you'll feel secure and stylish.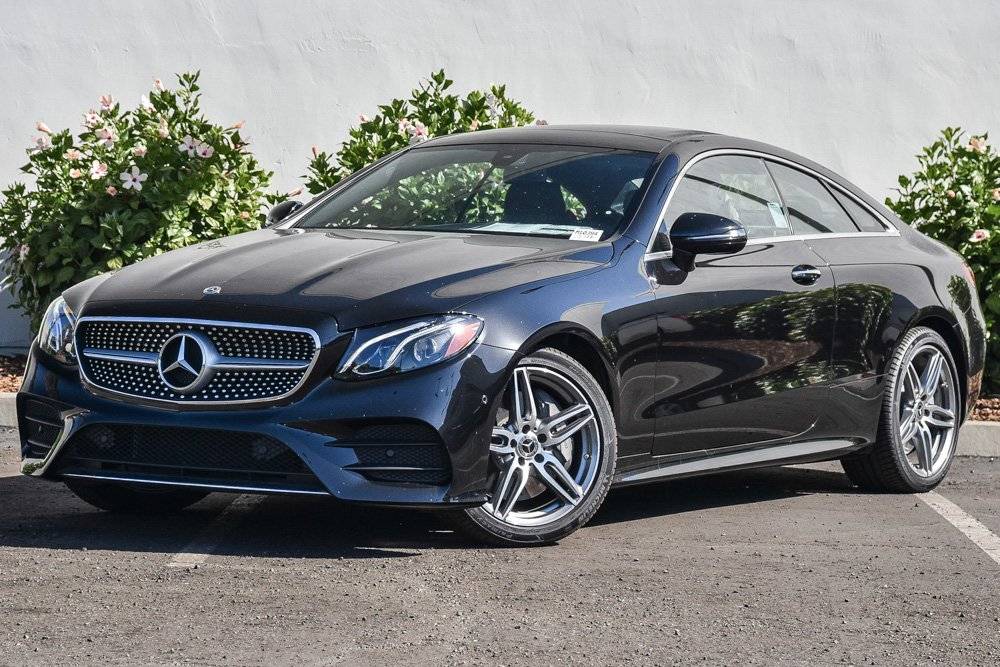 Chrysler 300
This timeless looking vehicle has an immensely powerful presence. With features that hint towards classic cars of the past, there is a unique blend modern and mature luxury.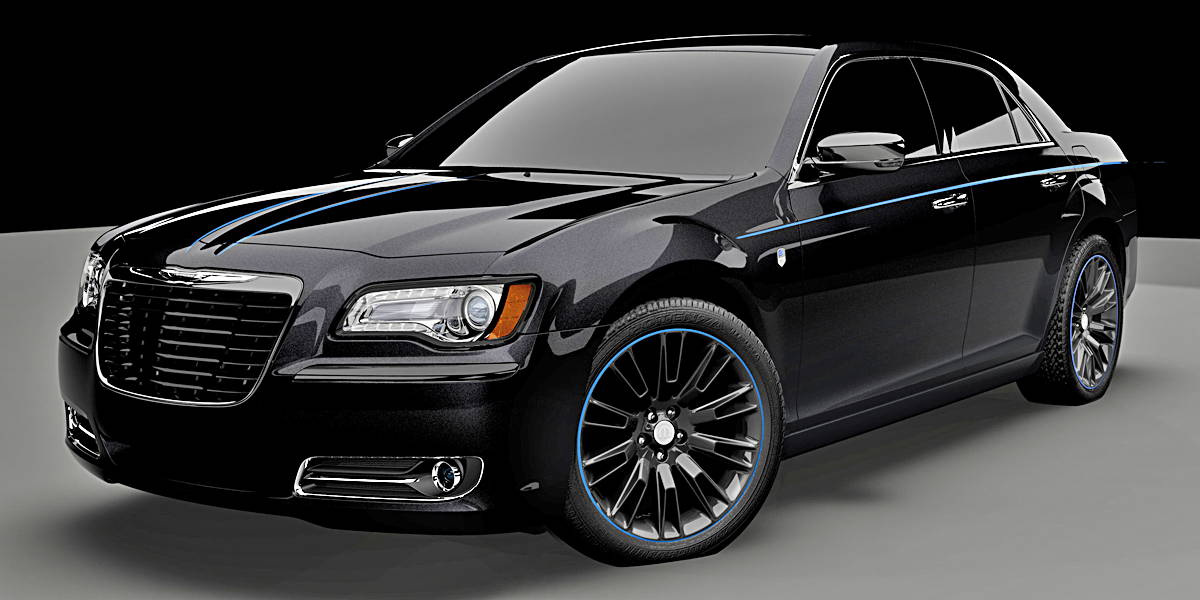 ROLLS-ROYCE GHOST EXTENDED WHEELBASE
A long version of this Rolls-Royce leaves a bigger impression. With an aesthetic that hints towards previous lavish vehicles and furnished with today's technology, there is an immense taste of luxury and power.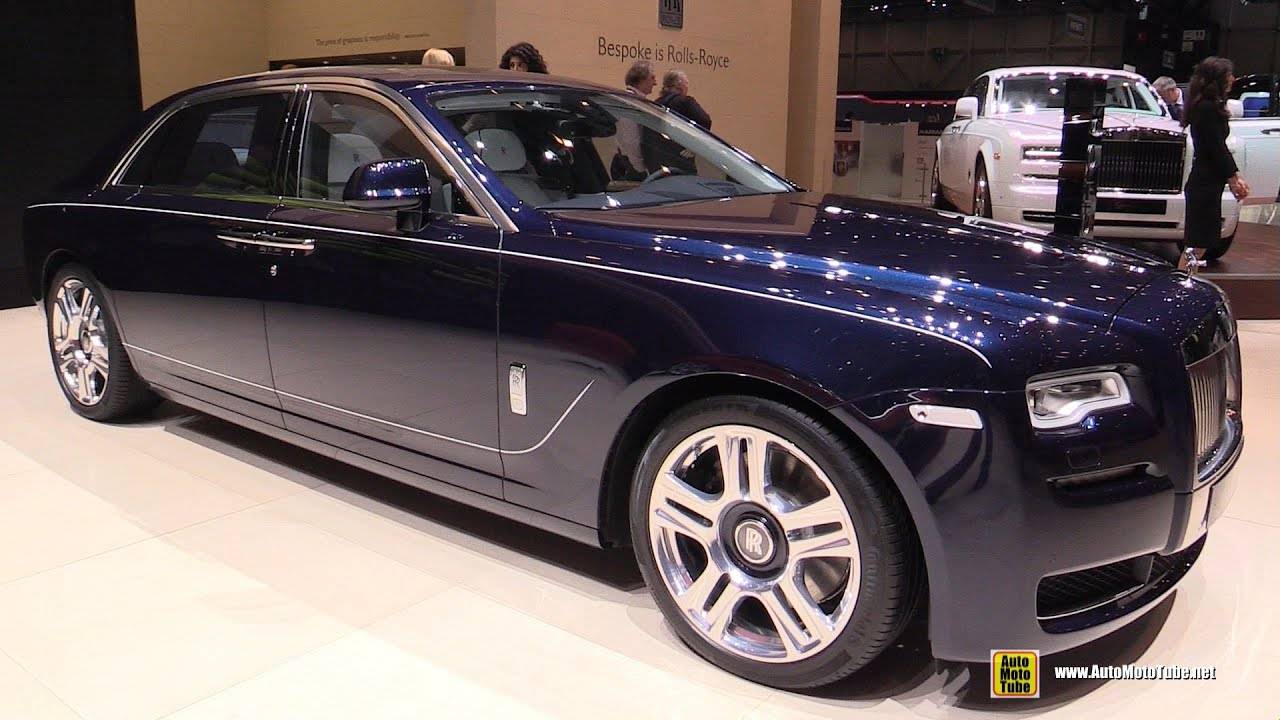 RANGE ROVER
This car cries out opulence. It's practical advantages of four wheel drive and off-road features are great for those who enjoy being behind the wheel. In this Range Rover you are able to go anywhere at anytime, whilst looking fantastic.
1930 LASALLE SERIES 340
Big headlights, a visible spare tyre and a beautifully curved bodice, are features that make this vintage vehicle stand out from the crowd. It has an aesthetic that isn't continued today making it a true collectable.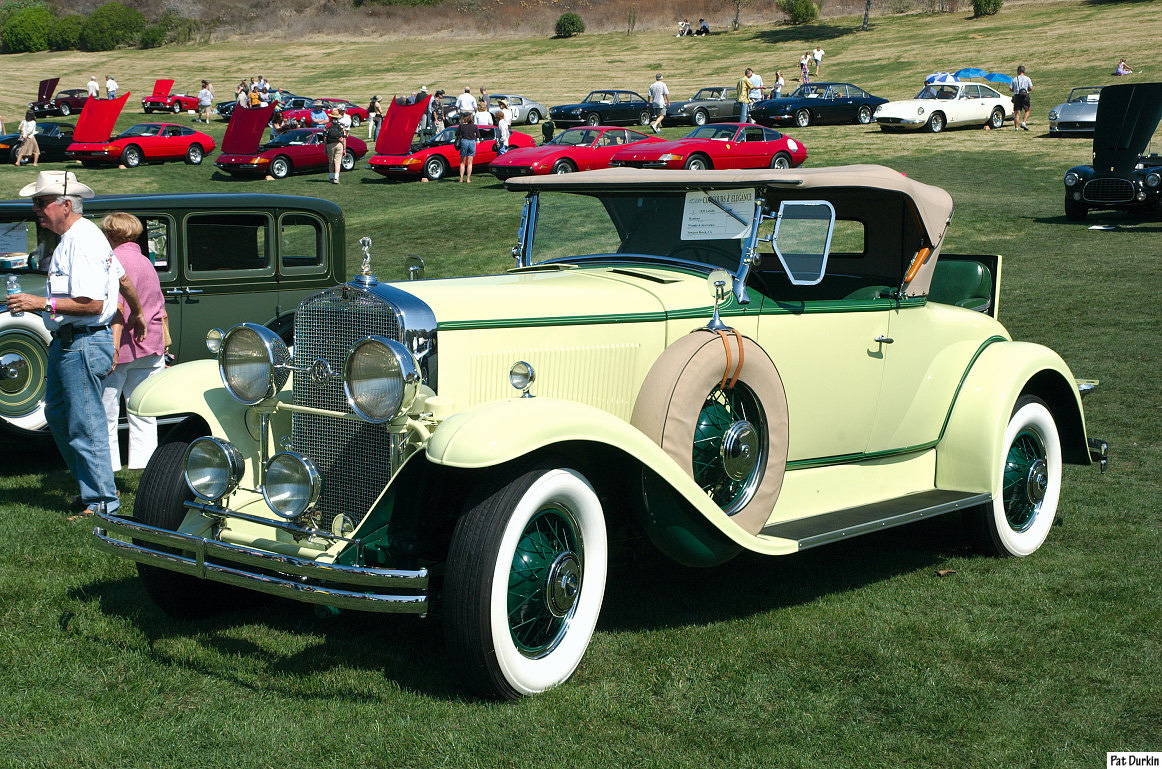 1967 FERRARI 275 GTB/4 NART SPIDER
A hugely expensive purchase, this vehicle is one to really excite the enthusiasts. This stylish convertible may be small, but its power is immense. If you drive one of these, others will be sure to look at you in awe.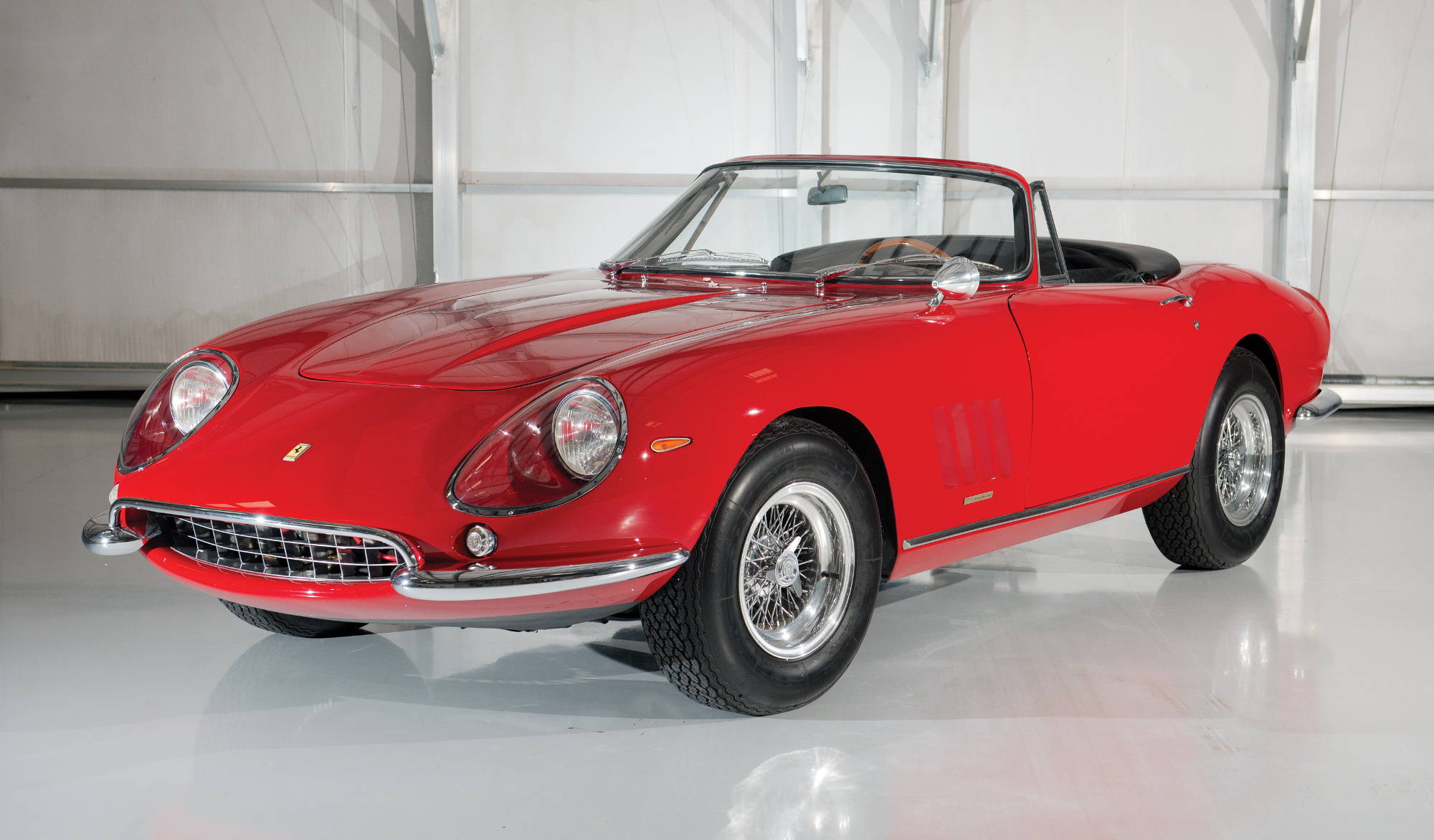 It can't be denied that a fabulous car is the perfect accessory to assist your class. Owning a great car will result in both confidence and respect.
We hope that you're feeling inspired by these admirable vehicles.