THE 4 BEST DRESSED FIGHTERS OF ALL TIME
The game of fighting has always been based around demonstrating swagger and
confidence.
Perhaps, the most sophisticated way for the sportsmen to do this, is through a luxurious outfit choice.
Arguably the current most popular fighter, Conor McGregor, knows all too well about how to piece together an attention grabbing ensemble.
He may be extremely well known for his fashion approach, but, he definitely wasn't the first to realise the effect of his clothing.
Over the years, fighters have been displaying their wealth and status with the aim of looking better than their opponent.
We've chosen for you, who we believe to be the best dressed fighters of all time.
1. JACK DEMPSEY
Dempsey - an icon in the world of boxing - was at the height of his reign during the 1920s.
Looking at photos of him, you would never know that he grew up as a poor kid from Colorado.
His sharp three piece suits and complementary hat is what dubbed him the Gatsby of the ring.
His style oozes taste and masculine confidence. A true three-piece icon.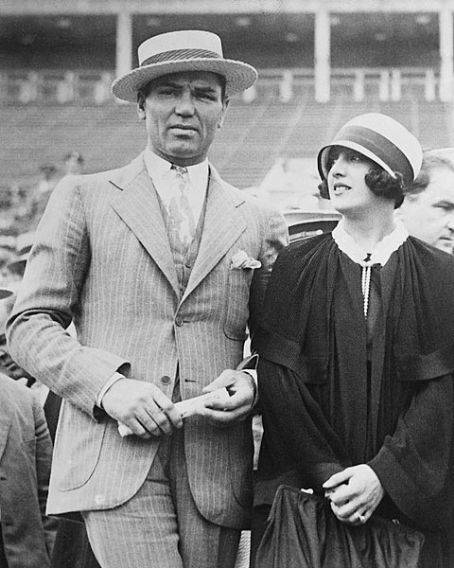 2. CONOR MCGREGOR
The king of controversy - McGregor is renowned for gaining an immediate upper hand in the subconscious of his opponent.
He certainly recognises that a well-dressed man radiates confidence.
His courage is second to none - this shows through his witty humour and his sharp eye for style.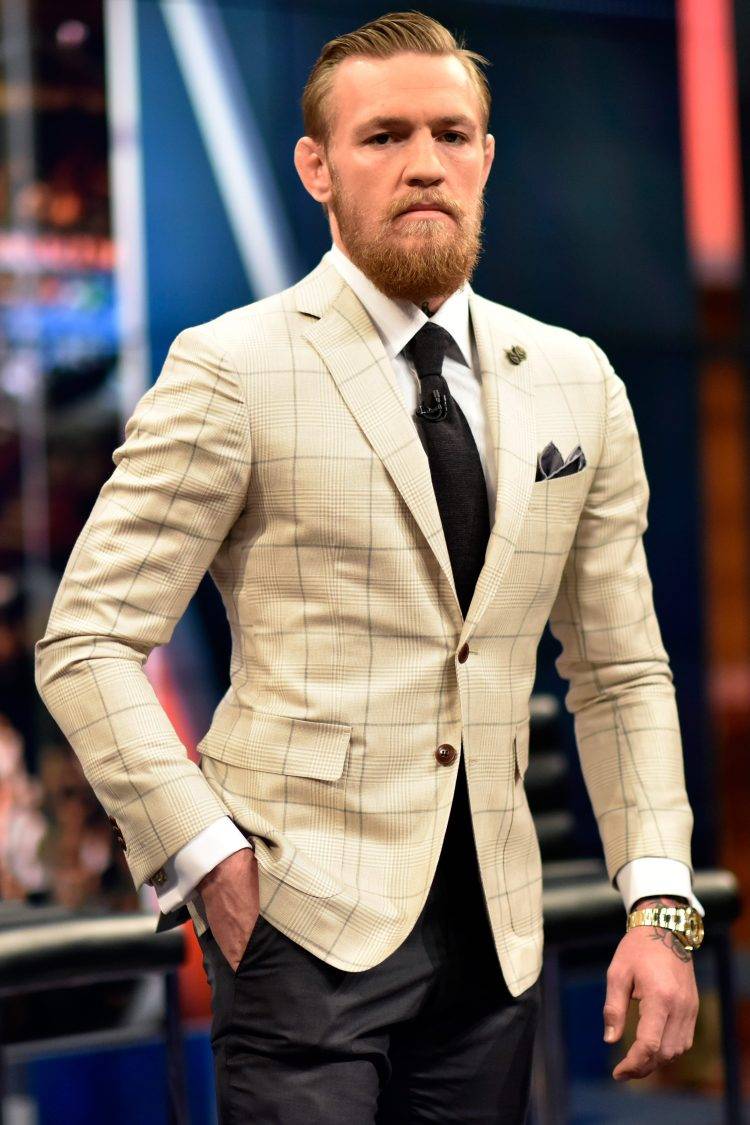 3. MUHAMMAD ALI
There aren't many sportsmen who can talk the talk and walk the walk the way that Muhammad Ali could.
Due to his close relationship with London based tailor, Harry Helman, it was rare to see Ali in anything less than a superbly custom three-piece.
Thanks to him, a bow tie and tuxedo jacket became the staple piece of the time.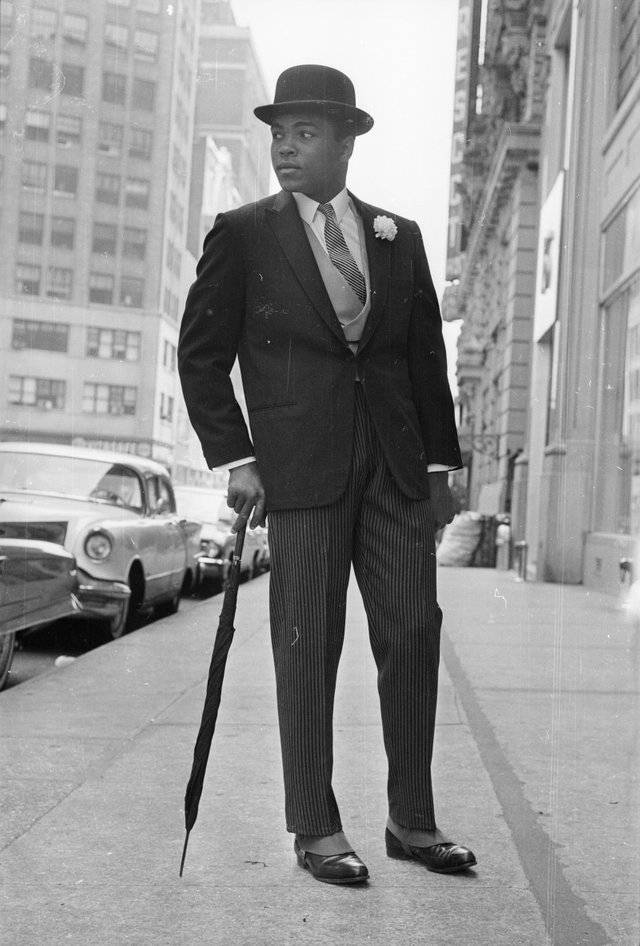 4. JOE LOUIS
His time spent in the military during World War Two, may be the reason behind why Joe Louis knew how to wear a suit.
Labelled as the most powerful and fastest punching heavyweight boxer in ring history, Louis was definitely a force to be reckoned with.
He demonstrated his status through his dress - sharp, clean and current.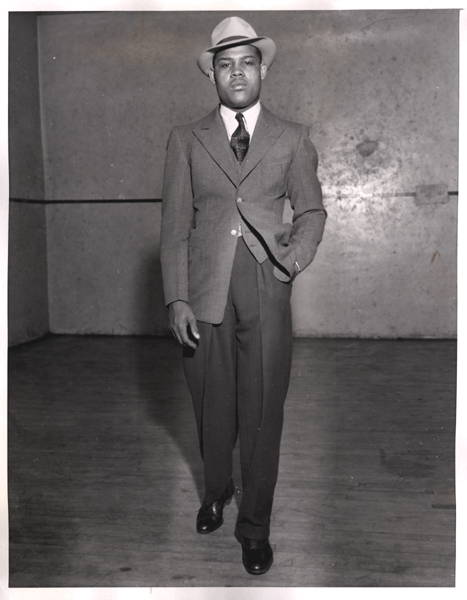 Be sure to keep your eye on the upcoming press conferences to see what today's fighters will be fashioning next.
If we've learnt one thing from the fighting greats, it's to be a gentleman and let your suit do the talking.