---
poker night with the sartorial SEVEN
A sartorial games night is a must have and what is a more sartorial game than poker? Each of the seven of the sartorials attended the debonair event looking immaculately tailored. Styled by our stylist Sally and shot by our photogapher Lizz. Check out the video below to see what a real debonair games night entails.
---
---
---
We expect no less from chris to look Sartorially sophisticated, wearing guide london navy smart check, concentrating on his poker face.  
---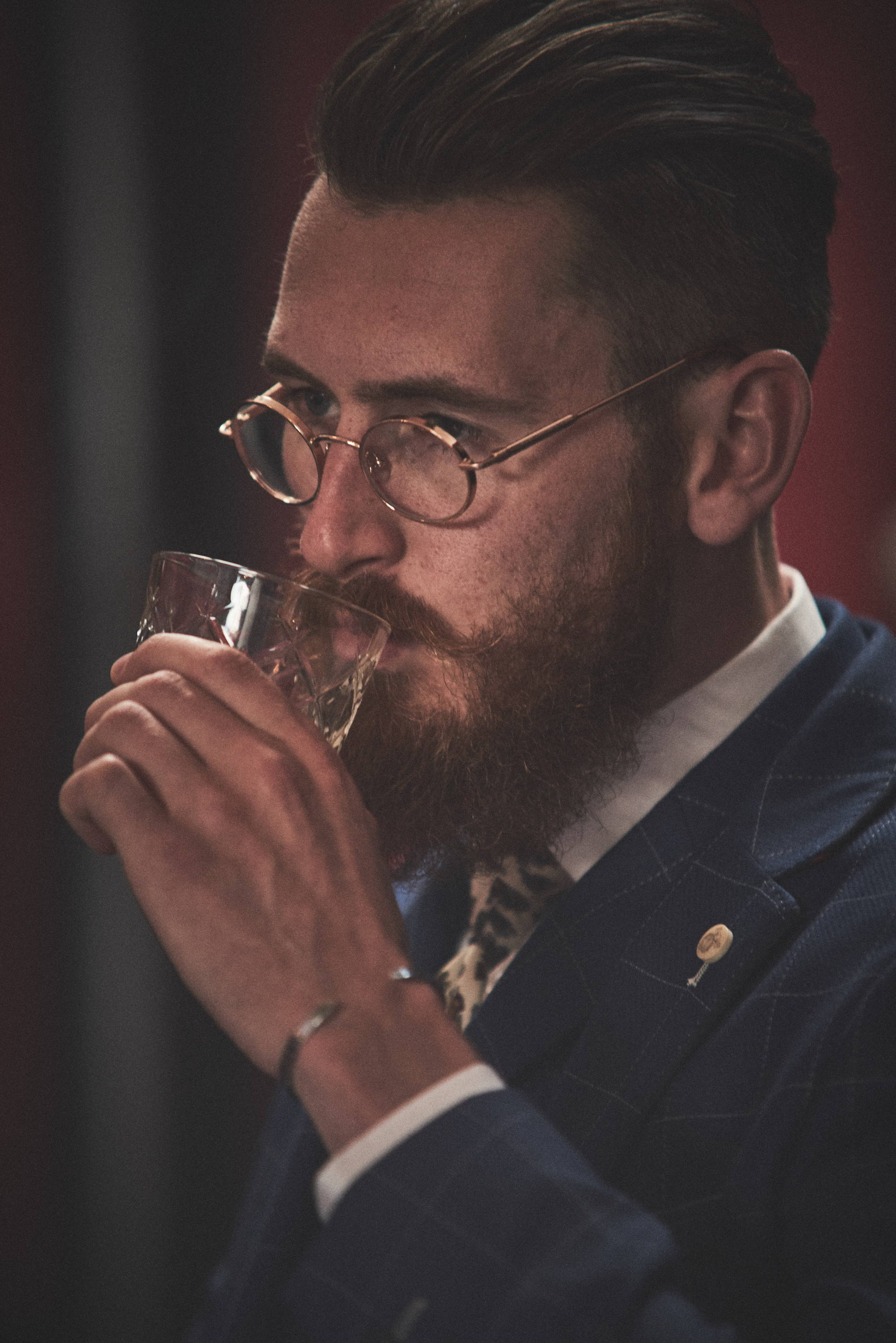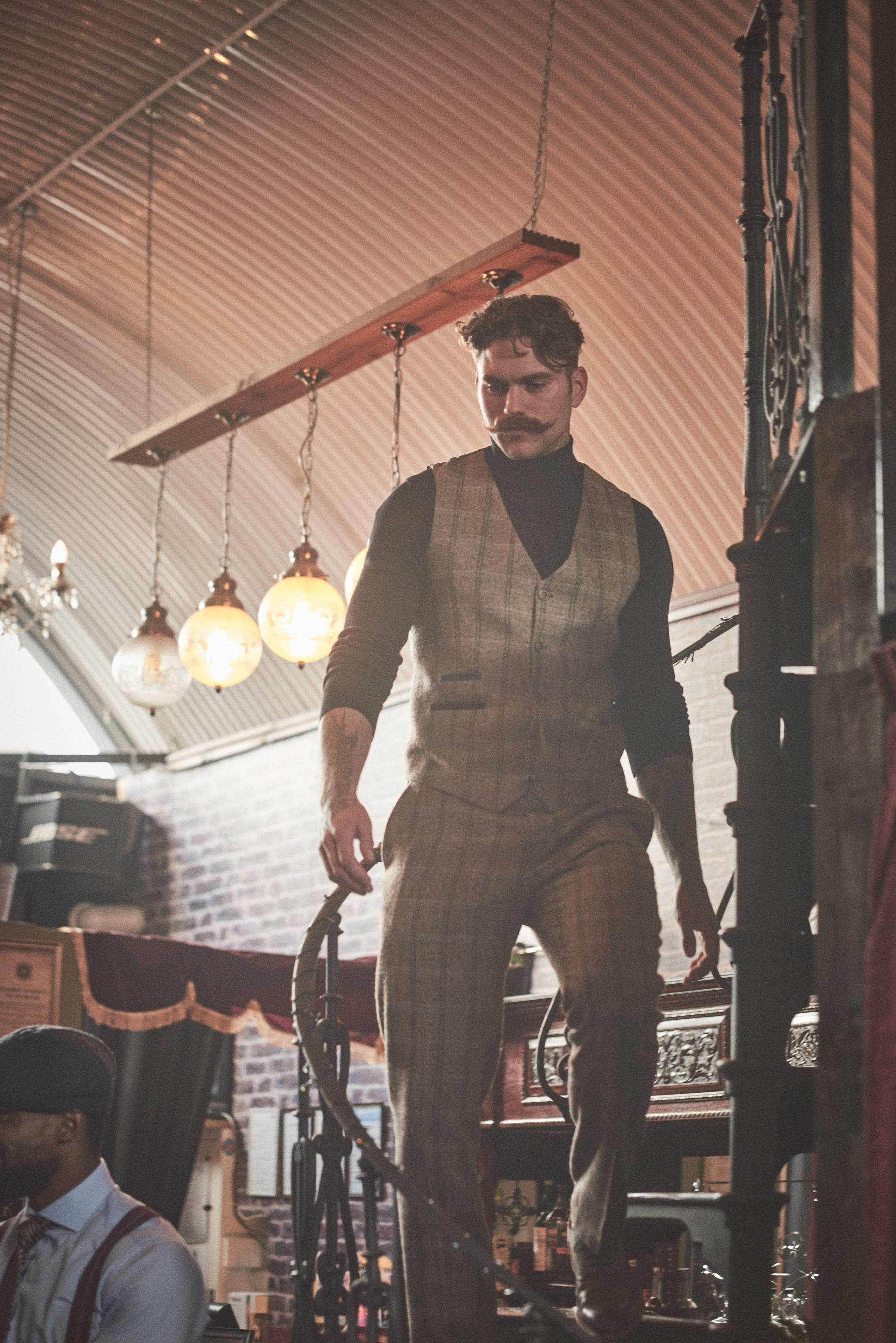 ---
stephen looking Debonair as ever with a confident stroll to the poker table in the fratelli tan check suit.
---
---
effortlessly cool vibes for games night from sartorial cal - never without his flat cap. wearing a mix and match fratelli stone and grey combination.
---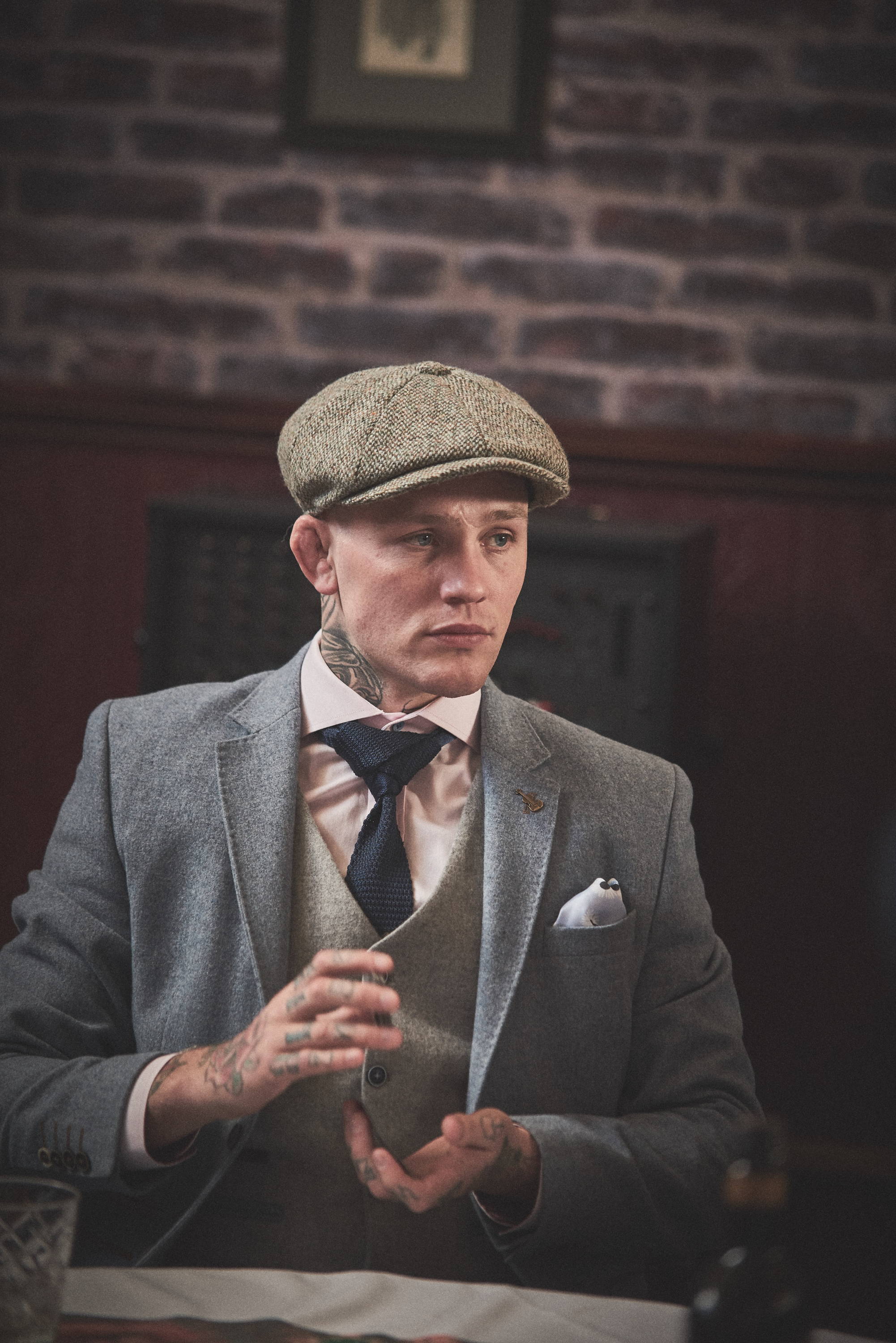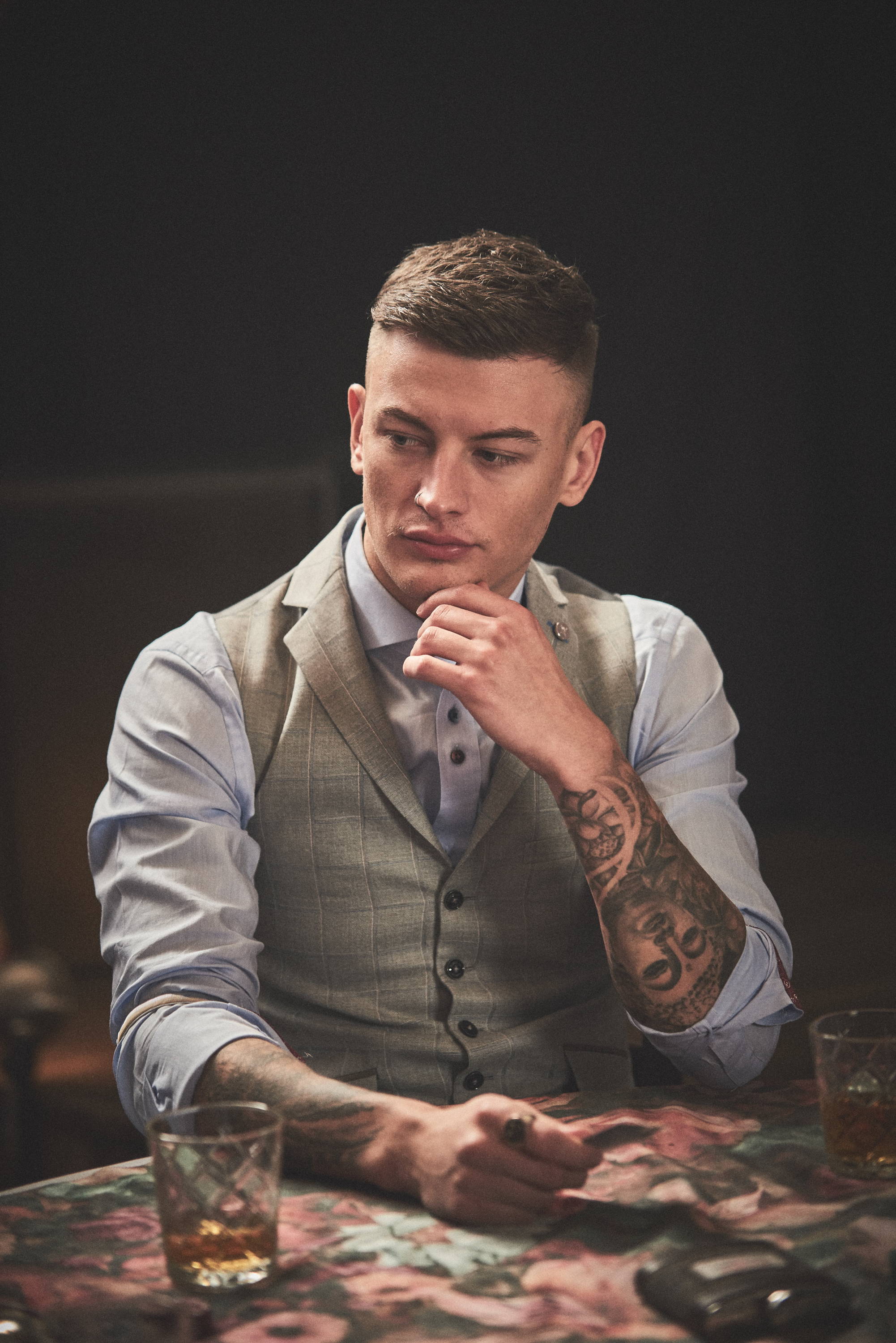 ---
john thinking tactical for his next move. wearing simon templar grey check.
---
---
peaky blinders vibes from aloy as always looking debonair, styling the fratelli stone with braces, a flat cap and obviously a drink in hand.
---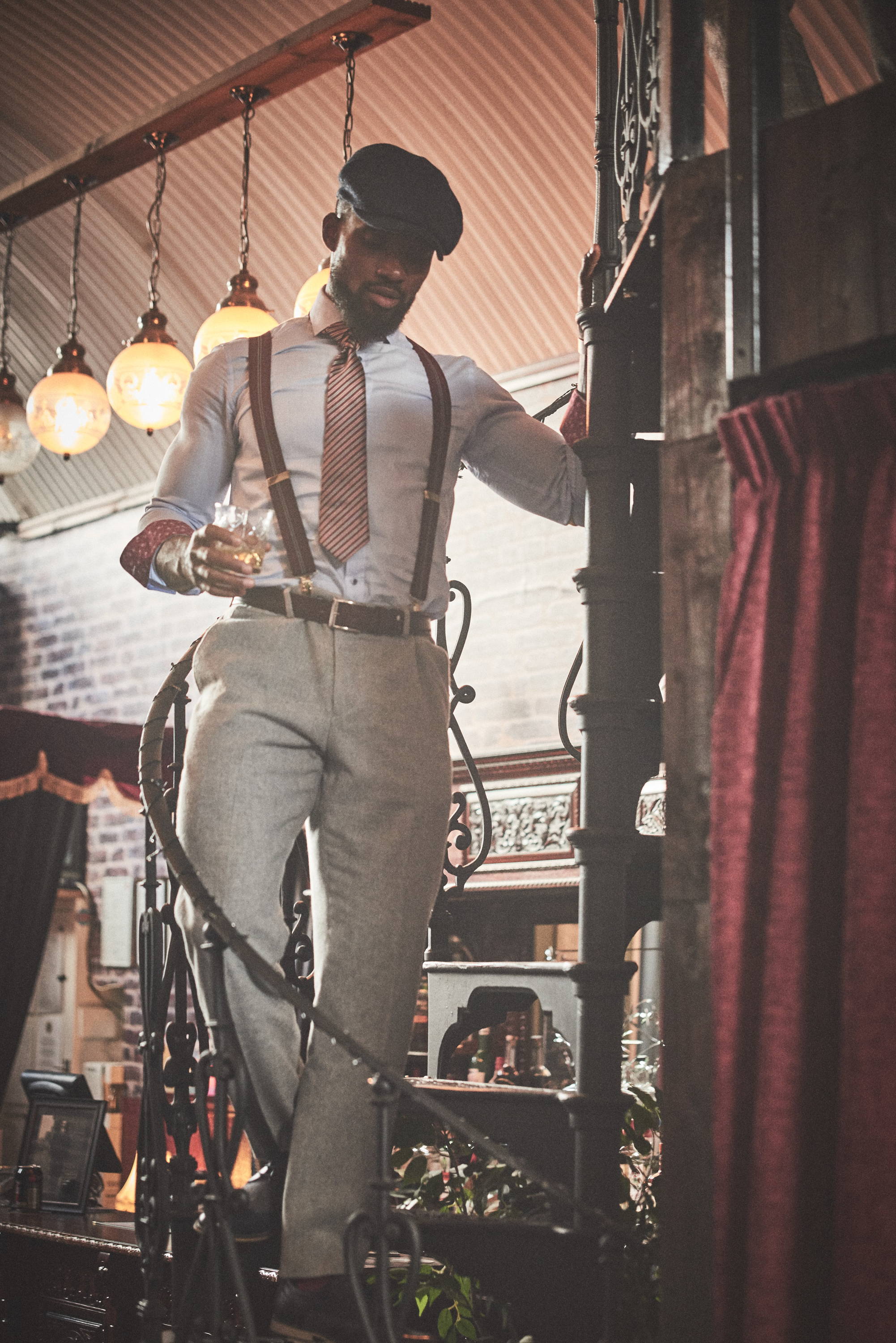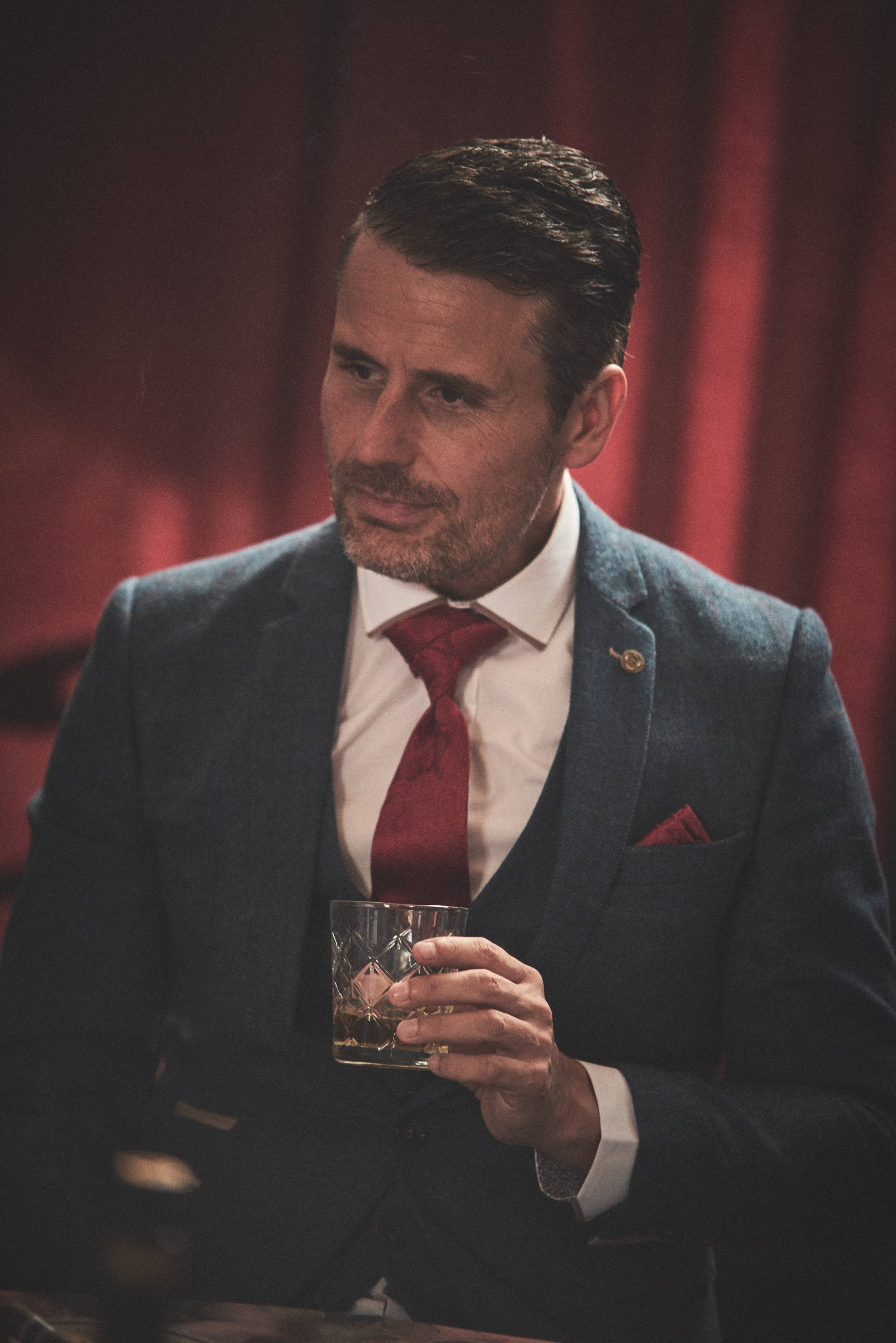 ---
George has his poker face on in the dion suit, with a matching tie and pocket square complementing the navy dion effortlessly.
---
---
joe in the jd4 suit looking confident on his next move - or is it his poker face?
---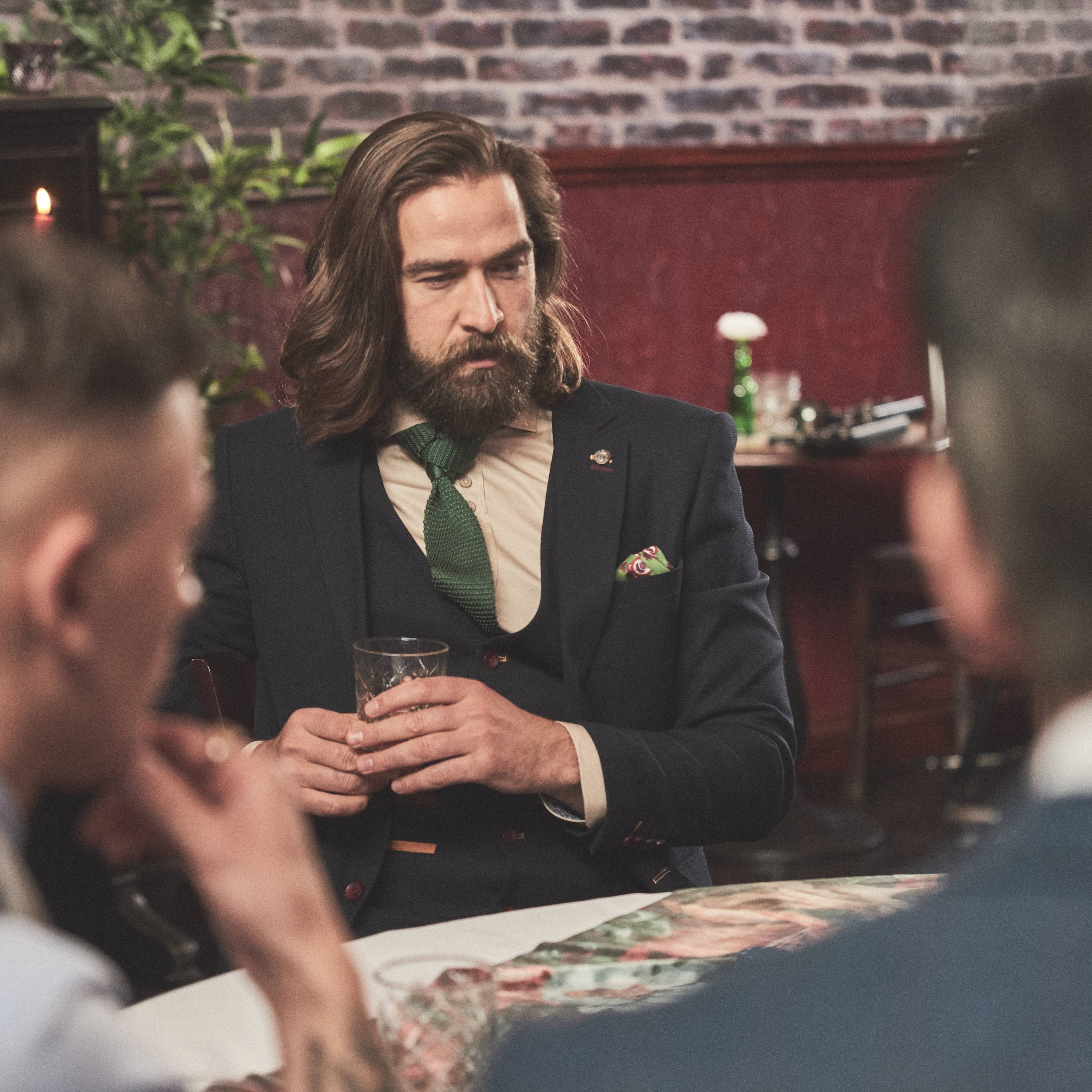 ---
---
---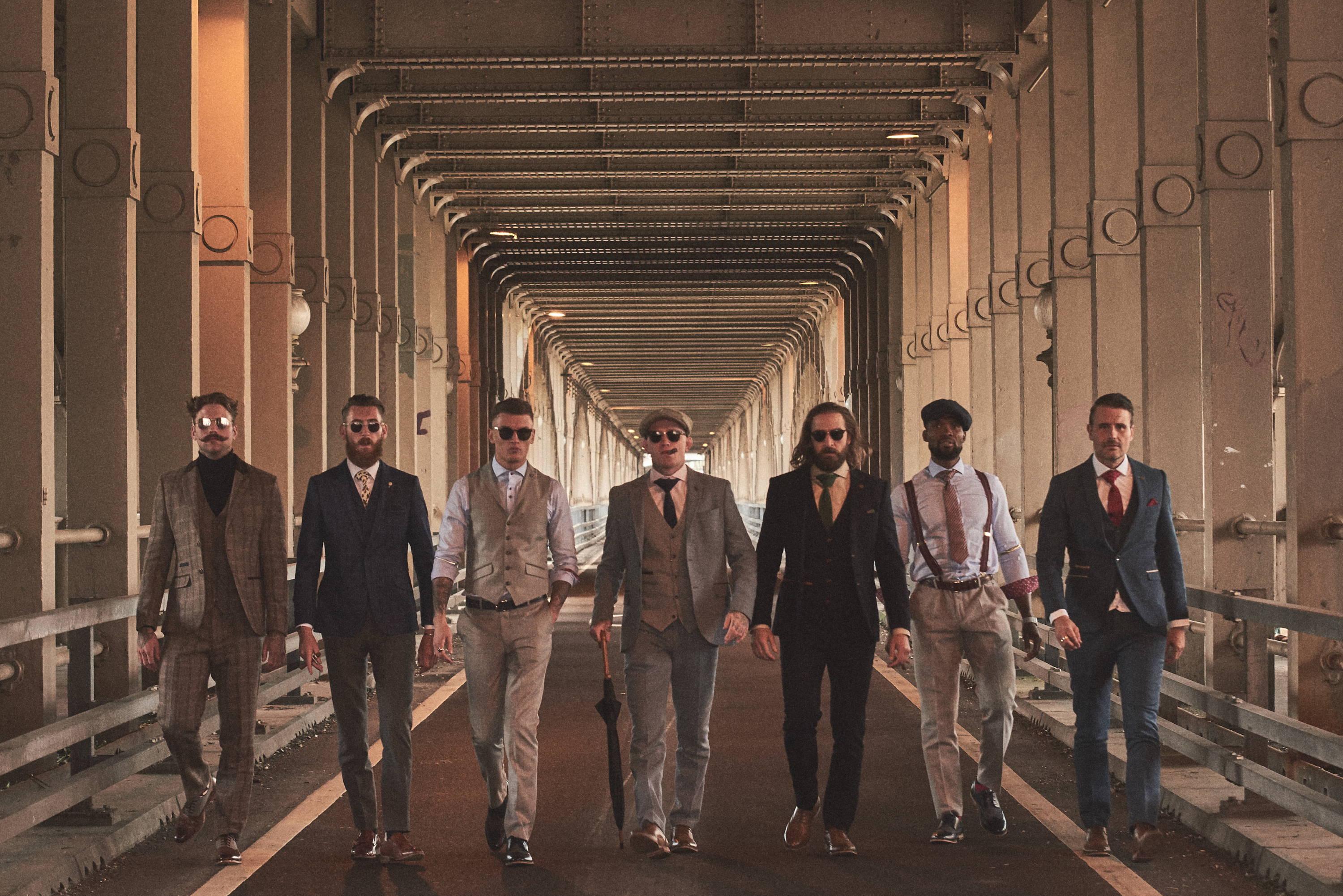 ---
---