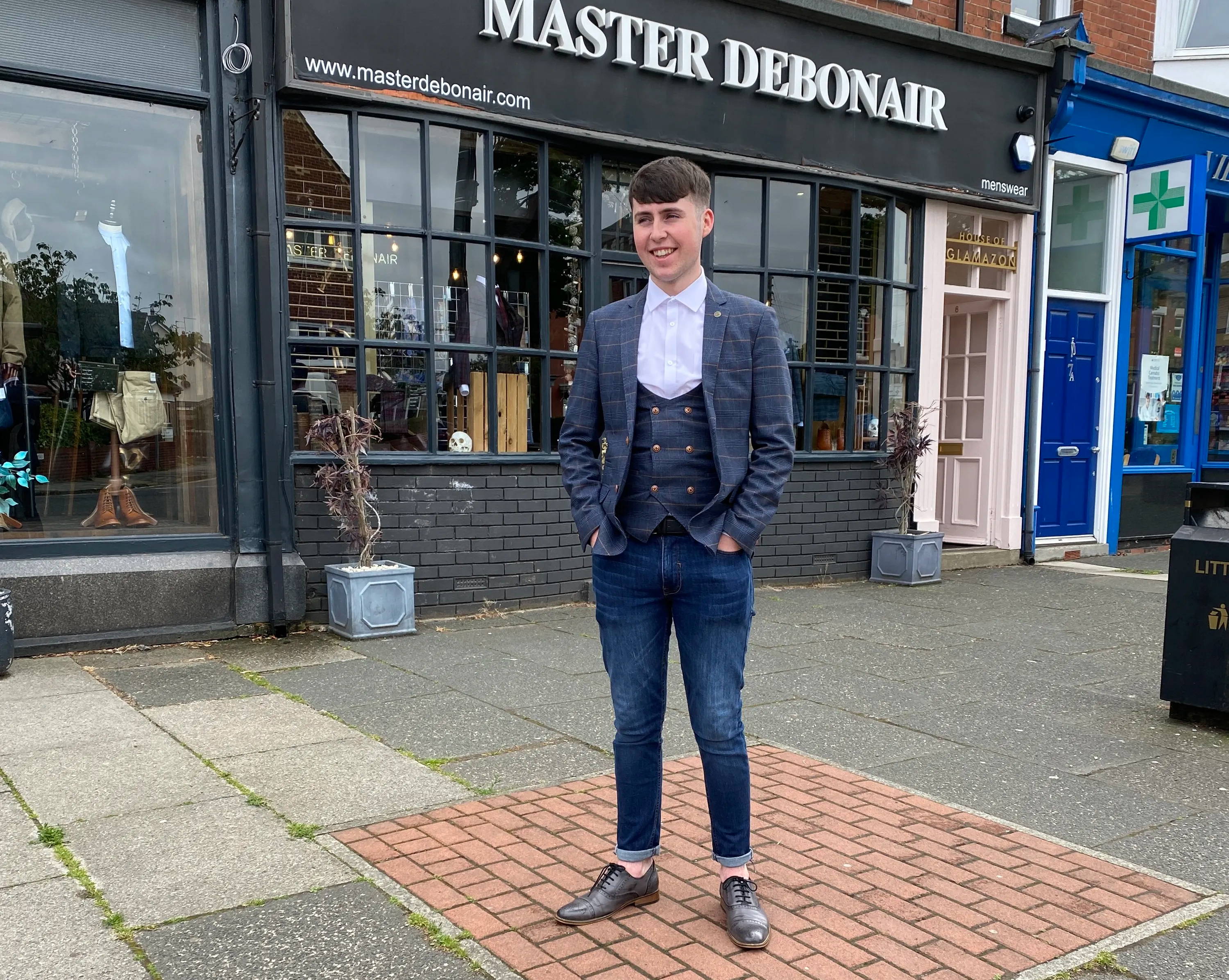 Places To Visit Around

The

Master Debonair East Boldon Store

 
Despite being small in stature, the village of East Boldon is full of hidden treasures, and not only our suit store, you just need to know where to look. Thankfully, we here at Master Debonair have done the hard work for you and have prepared a list of our favourite places to visit around our East Boldon store.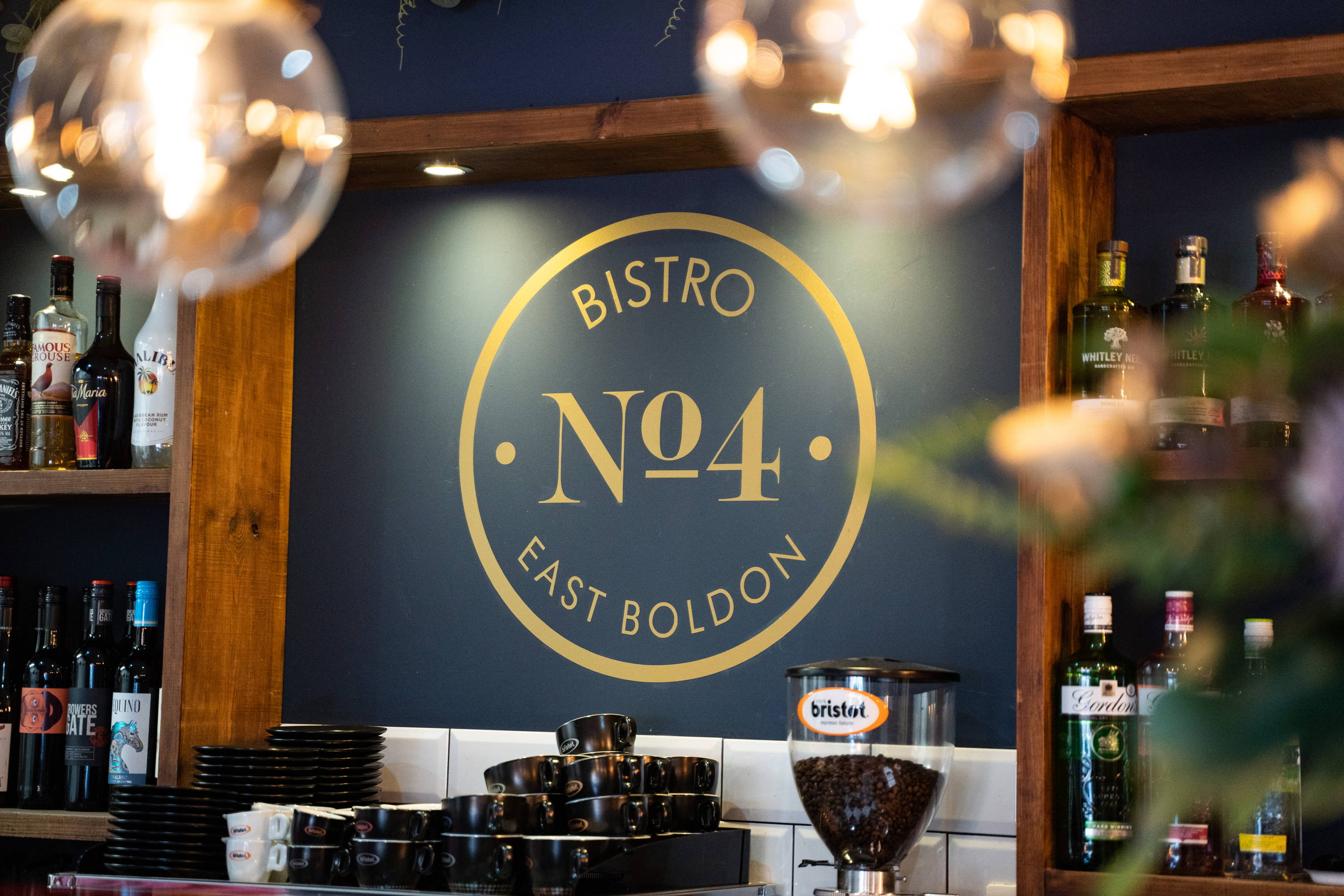 Whether it's a morning visit or an afternoon outing, you can't go wrong with brunch or lunch from No4 bistro. With a wide selection of scrumptious food, their relevant style and outstanding taste makes it fit for a king. And their eggs benedict is one for the books, that is if we haven't eaten them all before you visit!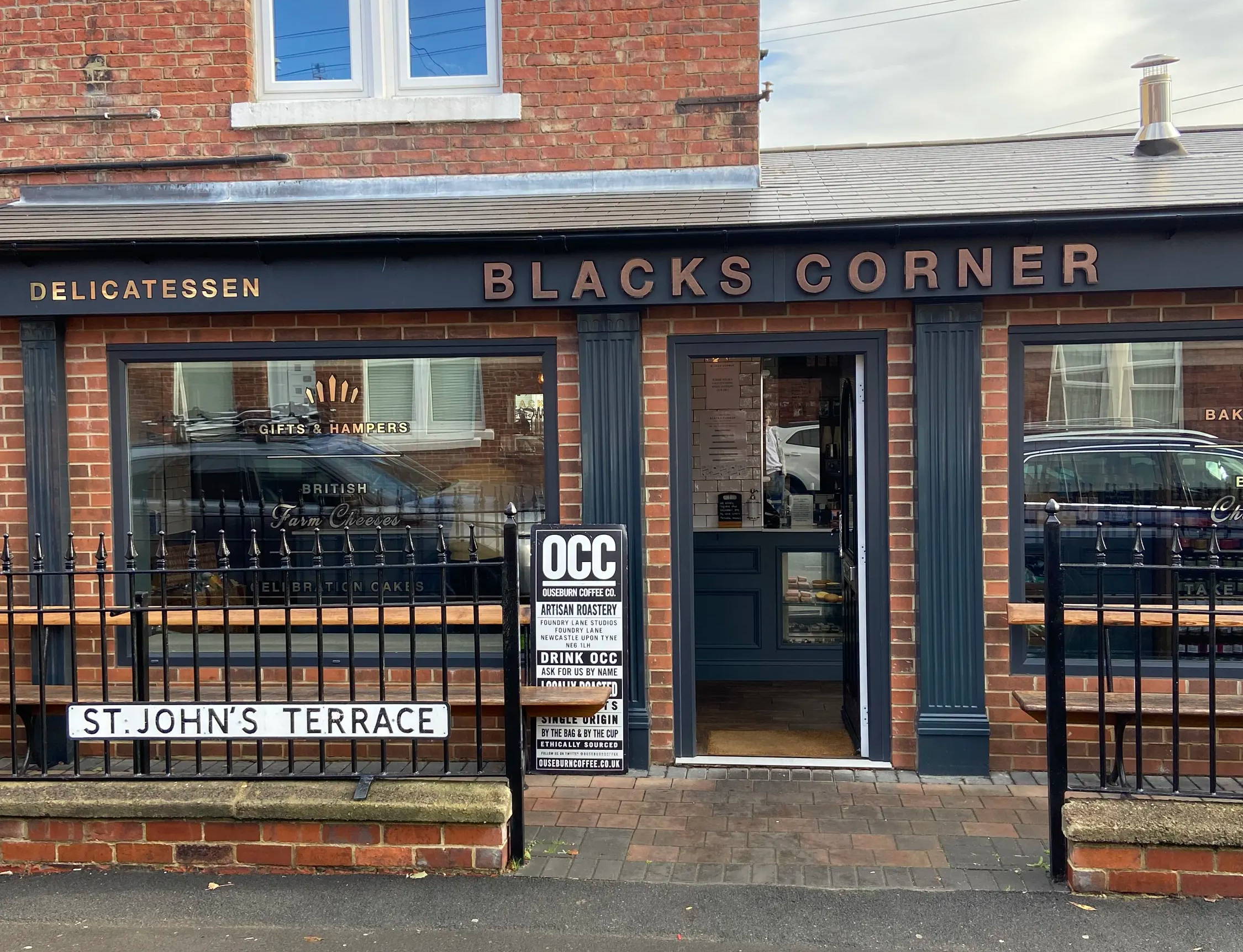 When it's a quick pit stop you're after, the Black's Corner deli is just a stone's throw away from our store. The assortment of delicious cakes and award-worthy cheeses are just the way to celebrate your new suit. We really love this place, without sounding too cheesy and even if you just stopped for a coffee, we really recommend paying them a visit.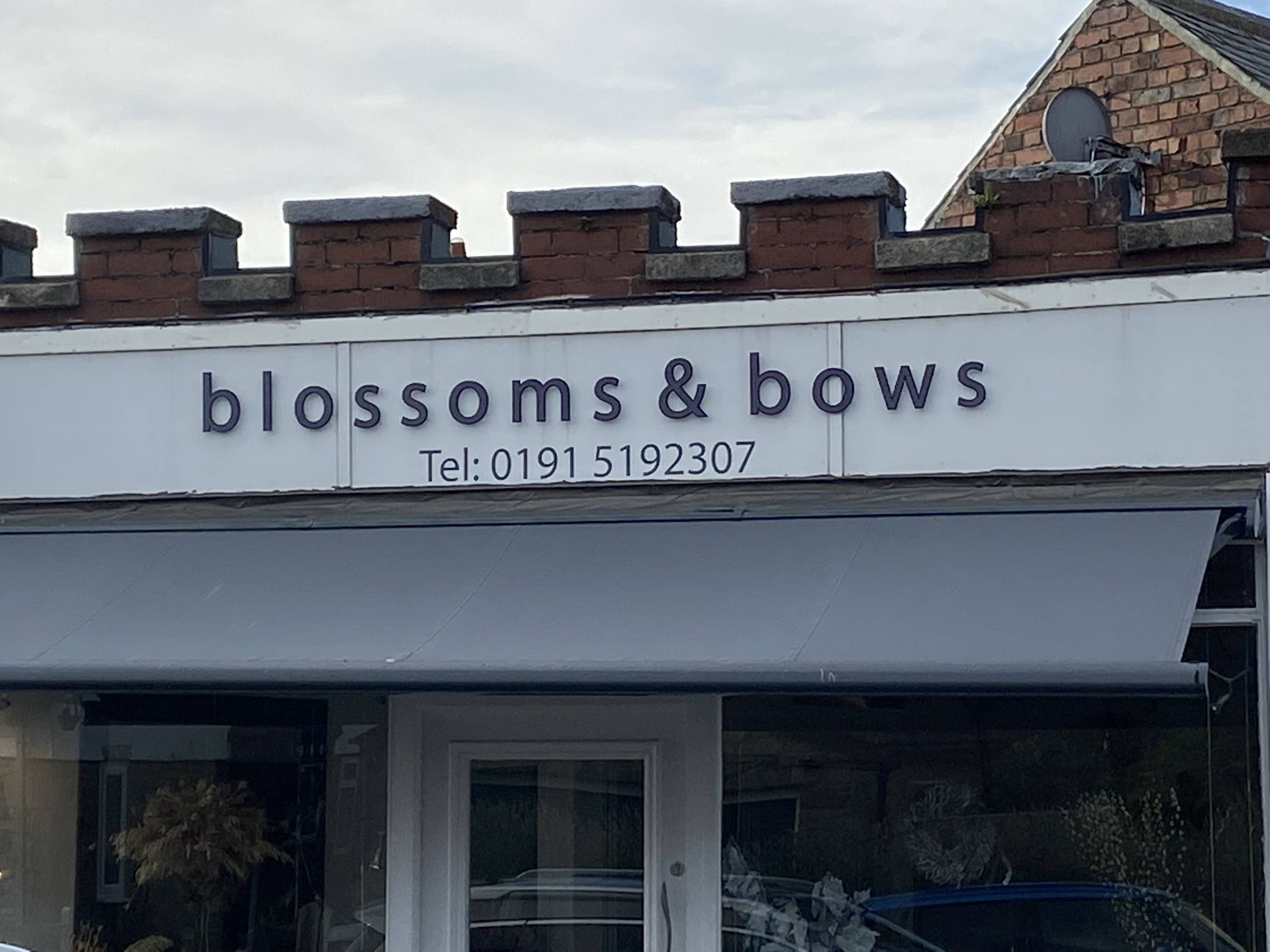 If you're visiting Master Debonair East Boldon for wedding preparation purposes, this one is sure to tickle your fancy! Just a stone's throw away from our storefront, you can find Blossoms and Bows, a beautiful little florists, perfect for a wedding day gift for your bridesmaids, decorations for the venue or even to organise your bouquet. Even if you're not visiting for wedding organisation purposes, we would still recommend you pop your head in - they offer a wonderful array of flowers and indoor plants that make ideal for gifts a special occasion, or even to style your house like our Master Debonair stores. 
Now, we thought an honourable mention was appropriate, while it may not be in the area the local metro train service is, so a quick 15-minute ride to Fat Hippo in Newcastle is all it takes to get to this little slice of burg heaven.  Their burgers are so iconic, we think they could easily be in the running to replace The Angel of the North' as the most recognisable asset of the North East. Their burgers and chips are colossal though, so maybe make sure you visit us for your fittings before you treat yourself to one of their delicious burgers.  
So, there you have it, Master Debonair's favourite places to visit around our East Boldon store. We are sure your mouth is watering after that list, and we don't blame you, let us know if you visit any of our neighbours and pick up some tasty treats, and maybe drop us in a bite.