---
THREE WAYS TO GET THE IDRIS ELBA LOOK
Idris Elba - a man of many talents. The star of Luther in the DCI role and ironically playing a drug trafficker in The Wire, he takes on any role given and gives the ultimate performance. As well as an award-winning actor, Idris Elba also has the titles of producer, musician and DJ on his CV. In fact, he was seen playing at many festivals throughout this summer. However, the charm exemplified through his career isn't the only factor that makes us love Idris Elba here at MD.... Surely, we can all agree that on and off the screen Idris Elba's wardrobe is always immaculately on point, from walking on set to strutting on the red carpet. Therefore, we have broken down three of Idris Elba's iconic looks to show how you can recreate them all here at MD.
---
---
His charm isn't the only thing that's effortless, take this grey monochromatic look for example. Idris Elba has rocked the flat cap on more than one occasion and always looks effortlessly cool. As this is one of our signature accessories here at MD, we must recognise how debonair Idris Elba really is. Get this whole look on our website today, simply click the links below to shop:
---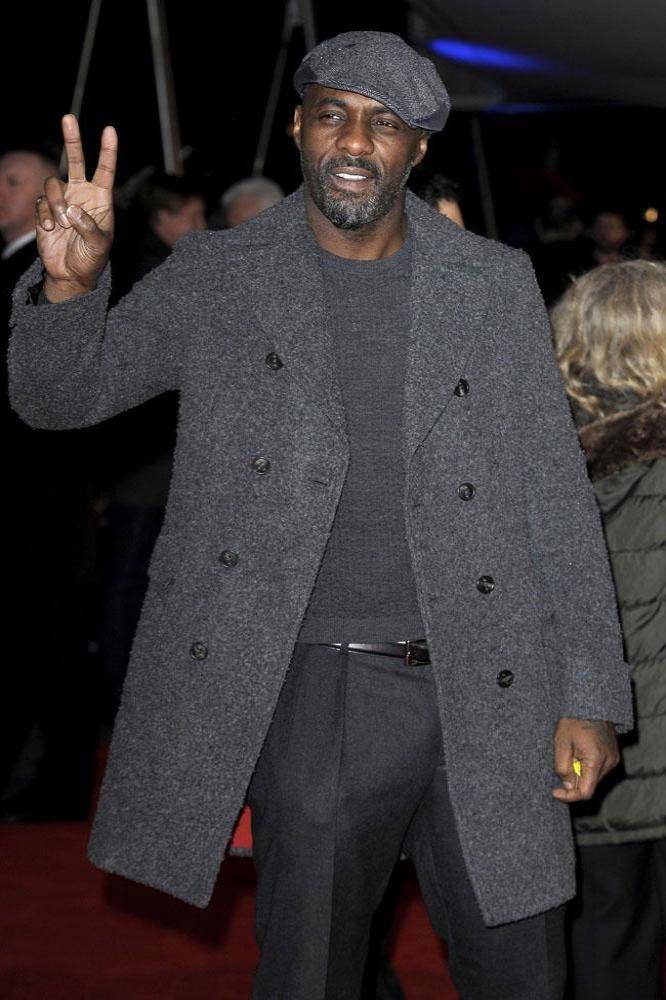 ---
---
Idris Elba has been spotted wearing a variety of flat caps in a range of colours and styles over the years. Luckily for you, we have a collection of unique flat caps and baker boy hats to help you achieve the Idris look. The flat cap is the ultimate debonair accessory, completing any and every look.
---
---
---
It's actually easy to look smart without stressing too much about what you're going to wear. Idris Elba looks classically fashionable in grey head to toe. Take this grey Herbie Frogg Sweater and pair it with an overcoat and flat cap and you will have the complete look.
---
---
---
Our new collection of overcoats are great for the new season. With the colder weather approaching an overcoat is a great way to finish off your look while keeping warm. Idris Elba is often seen out wearing coats in different styles. We have a variety of colours for you to style from our new Robert Simon range.
---
---
GET IDRIS ELBA'S CASUAL STYLE
---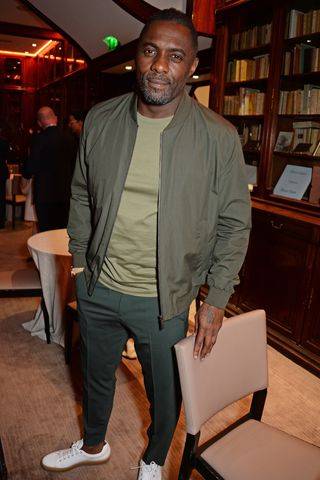 ---
No matter the occasion, Idris Elba is always fashionable. This casual look is discreetly stylish - a classic style we love at MD that you can shop below:
---
---
---
Bomber jackets are the perfect daytime jacket. A style that looks effortlessly sophisticated, whether it is paired with jeans or chinos. A jacket you can style however you feel comfortable.
---
---
---
Chinos are the ultimate comfortable trousers which still look smart. These are Idris Elba's go to daytime trouser. The versatile trouser that you can dress up and down depending on the occasion with a shoe and dress-shirt or trainers and t-shirt. The combination is up to you.
---
---
---
Get the full Idris Elba finish by adding our White Lacuzzo sneakers with our chinos and bomber. Shop our shoes below:
 
---
---
GET THE TAILORED IDRIS ELBA LOOK
---
Fantastically fashionable, especially on the red carpet. Of course, Idris Elba doesn't go far without his cap - his signature ACCESSORY. The grey and tan hues contrast for a sophisticated styling.
---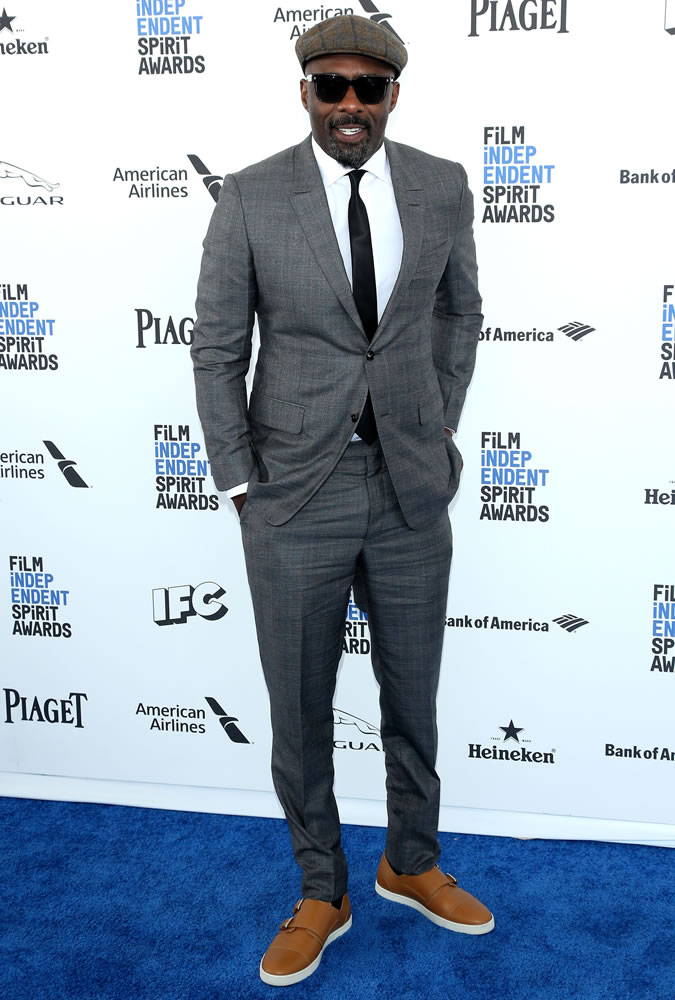 ---
---
Tan is always a safe yet fashionable hue to wear, a colour which looks great contrasted against black and grey tones. We have a tan hat available, as well as a range of other colours.
---
---
---
Look as immaculately tailored as Idris Elba in our Robert Simon Grey Check. The bold check against the grey tone creates a statement no matter where you go.
 
---
---
---
Again, rock the tan shoes against a grey suit just like Idris Elba. We have new brogues available now, click the link below to shop our shoes:
---
---
Do you love these Idris Elba looks? Here is some more inspiration below: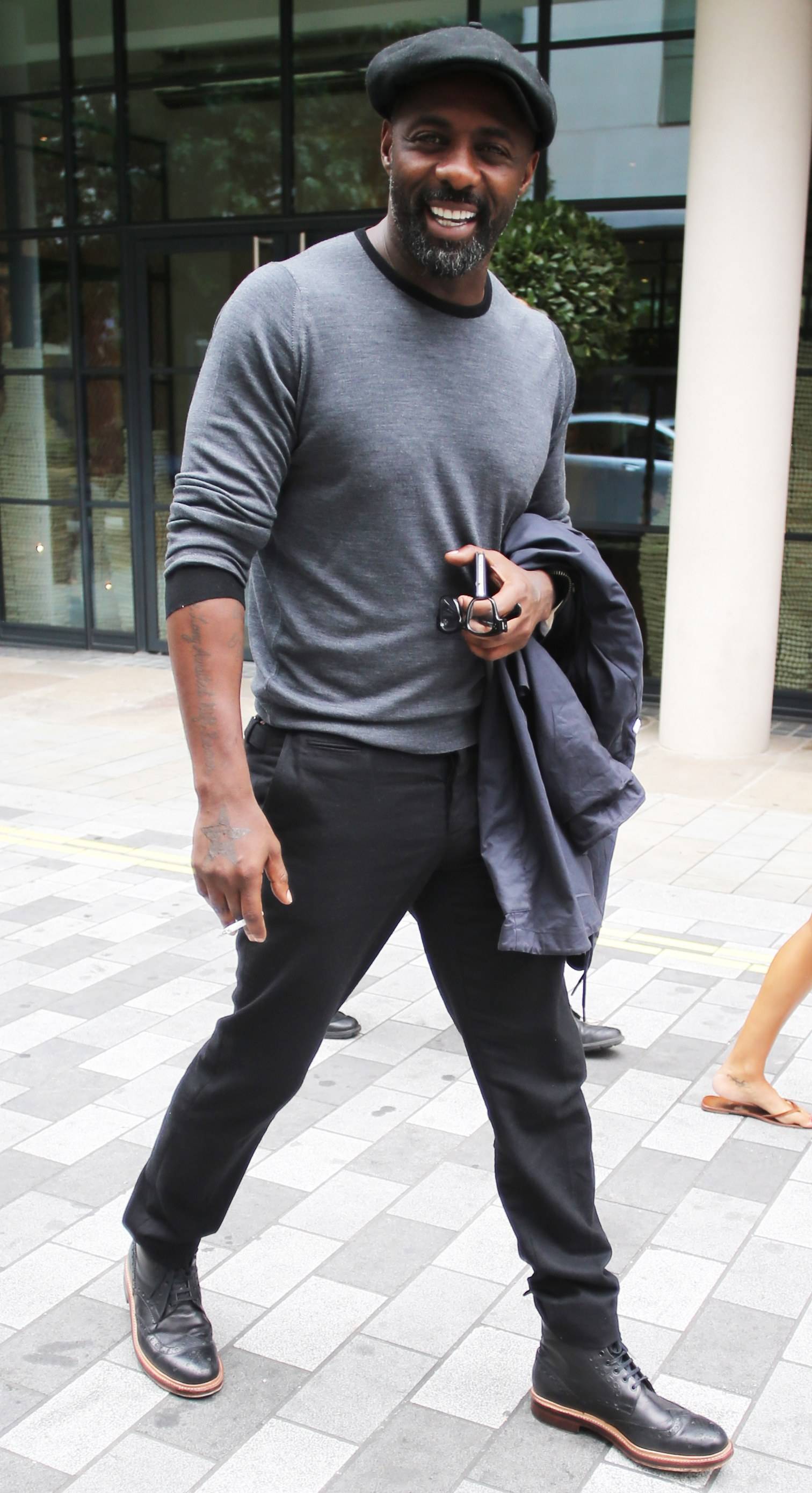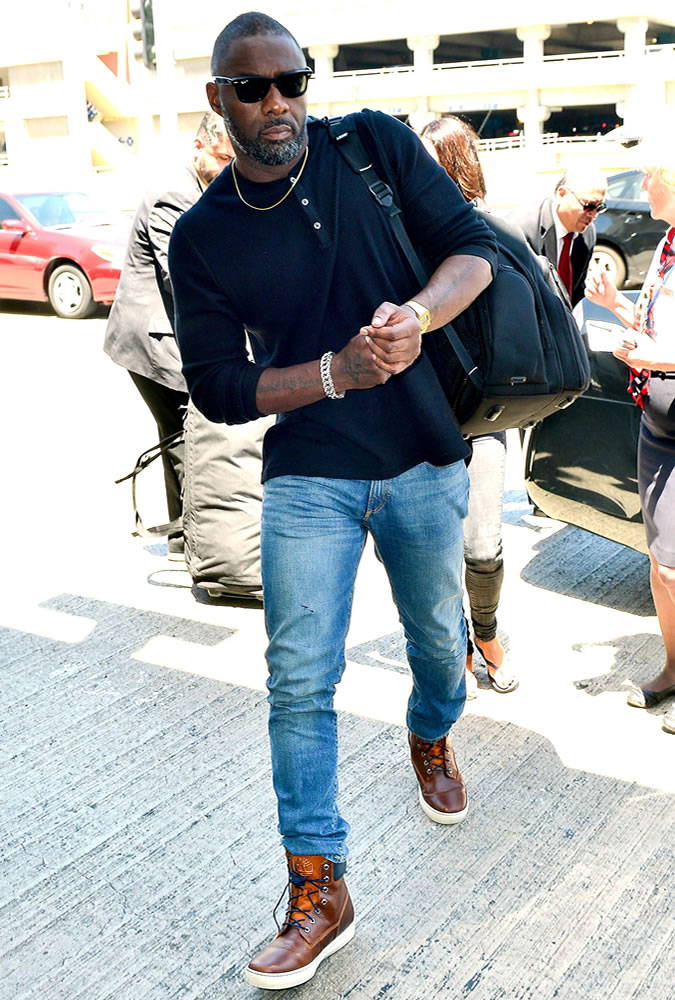 ---
---