How did the peaky blinders get their style?
Peaky Blinders have fast become the inspiration for so many weddings and occasions, and the ever popular tweed suit is growing in demand. But what really goes into looking like a Peaky Blinder? And why do they wear their suits the way they do? We rounded up the key elements to pulling off the Peaky look, and researched the reasons why.
---
Peaky Blinders is the hit BBC TV show, running for four seasons now, and endlessly inspiring our suit styles. The show is based on a real-life gang from 1919 Birmingham, and though the razor blade caps are apparently just a rumour, their style is based on the key trends of the time. The actual gang wore regular peaked caps, which in those days were made with a sturdy cardboard peak. This would cause temporary blindness to the victim when hit in the eye, pretty hardcore if you ask us! But not any where near as terrifying as it is in the show.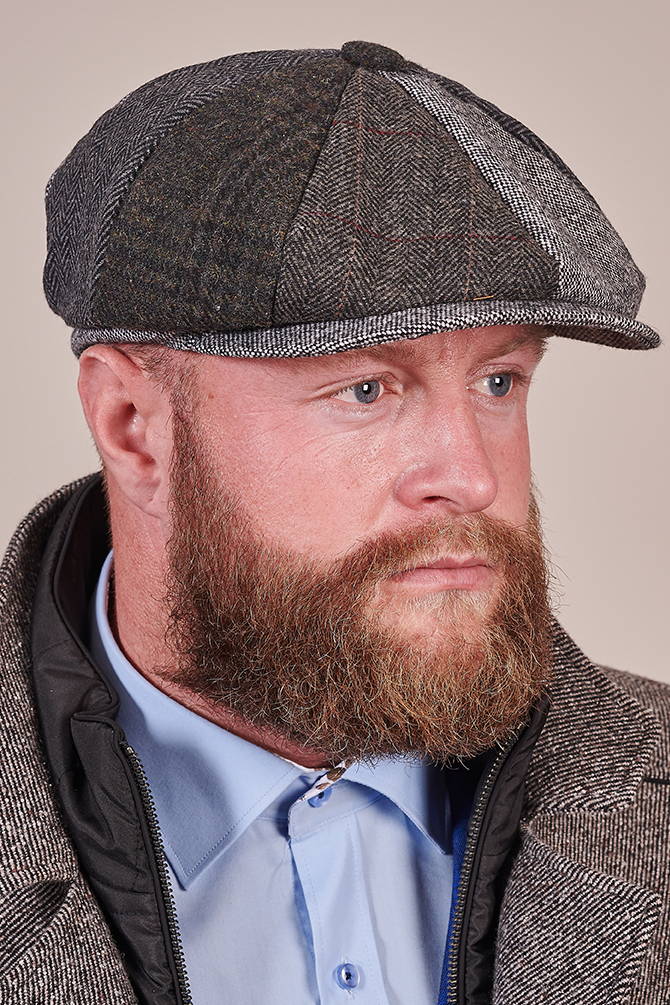 ---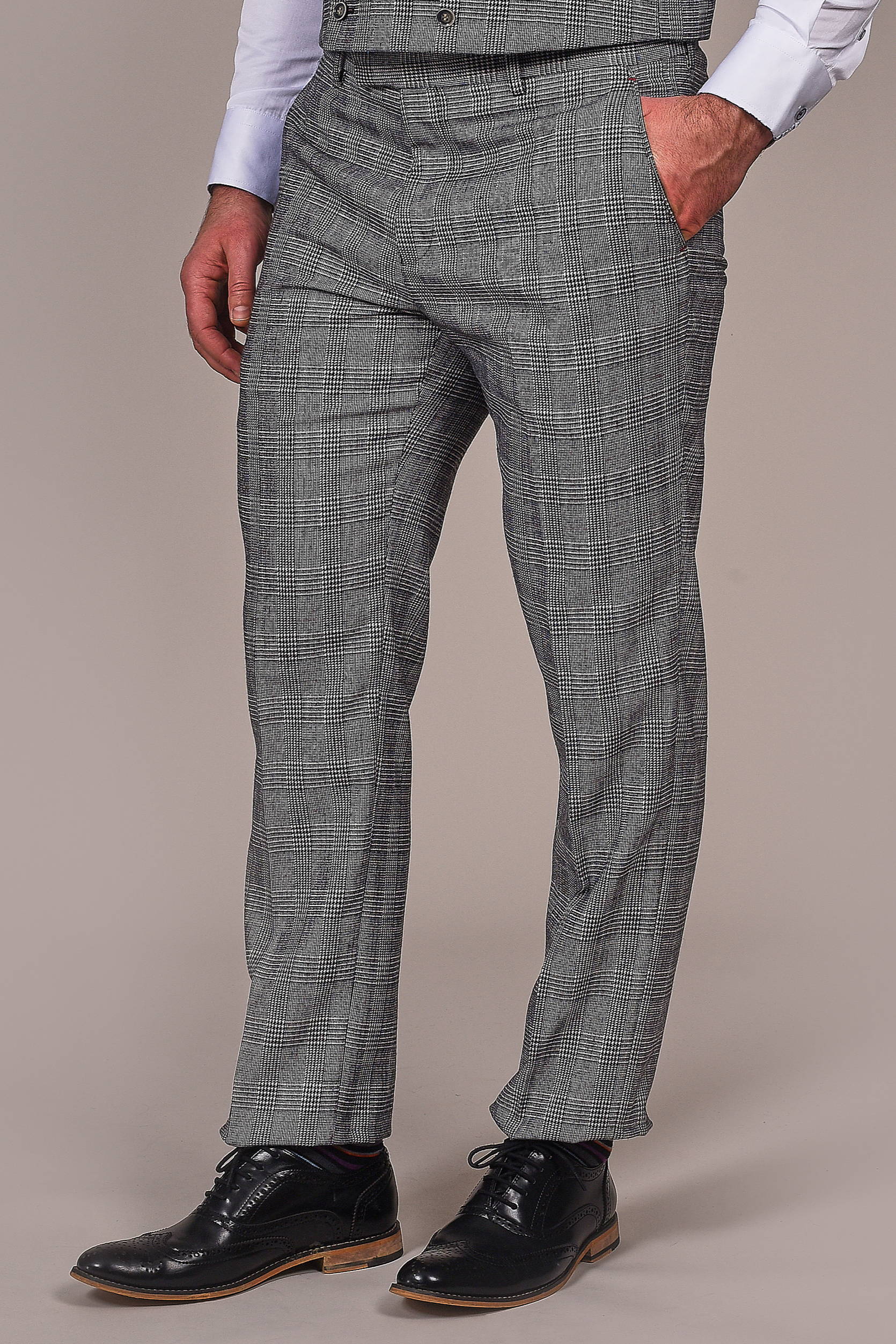 Back in 1910, men commonly wore a three-piece lounge suit. Think of those high waisted trousers with pleated fronts, finishing above the shoe. Why did they wear their trousers so much shorter, you may ask? Well the truth behind this little detail isn't very glamorous, the trousers stopped above the shoe to prevent the hem from ever touching the ground. This is because there wasn't a formal sewage system back then, and the streets were incredibly dirty. They didn't want their trousers to pick up the mess, and drag it into their homes. Disgusting, we know, but it led to an iconic part of the Peaky Blinders style. Now, of course, trousers are worn to half way down the back of the shoe, much smarter!
---
The Peaky Blinders are often seen sporting a high fronted waistcoat, sometimes with up to 6 buttons on. This is for the simple reason that men from the lower classes couldn't afford a tie pin, or stickpin as they were called, to hold their ties down. Stickpins were widely seen as early as 1860, and were designed to the wearers desire. They were holding expensive gemstones, set in solid gold. Though cheaper versions could be found and made, they weren't as popular and so there needed to be a simpler way to hold down a man's tie. The higher fronted waistcoat suited this perfectly, as well as represented the tighter fitting suit trend that was current at that time. Fear not though, if you don't like the look of a high fronted waistcoat, we have a regular V-front. We also sell a variety of tie pins and clips- though ours aren't solid gold!
---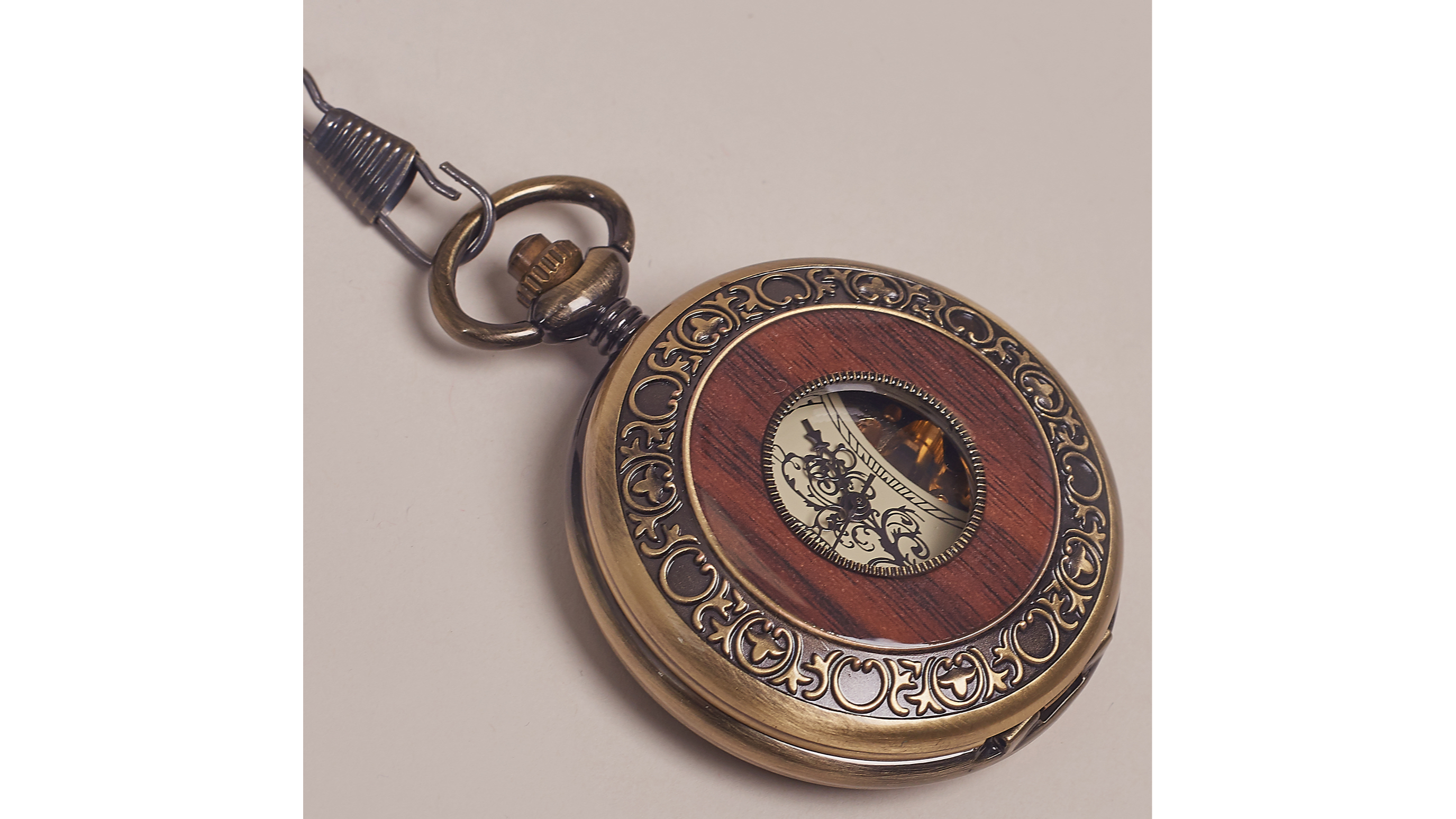 Wearing a waistcoat, or a vest as they're sometimes called, gave the perfect opportunity to add a timeless pocket watch. Worn on a chain, crossing to the button holes of the waistcoat, there are several ways to style a pocket watch. Whether you wear a single Albert with one chain, a double Albert with two chains, or the watch hanging out the pocket like a fob; the pocket watch can be styled to your liking. All styles add class and elegance to an outfit, and add the perfect finishing touch to a Peaky Blinders inspired suit.
---
Overcoats are the perfect extra to any outfit, especially in the winter months, and the gangs of Birmingham were in need of protection from those cold, mean streets. In the show, the lads normally wore their overcoats in a plain wool, darker than their suit. This is a safe choice when it comes to matching your coat to your suit, but a lot of fun can be had mixing check jackets with stripe blazers! Just remember, laws are made to be broken, so you don't have to follow the 'rules'.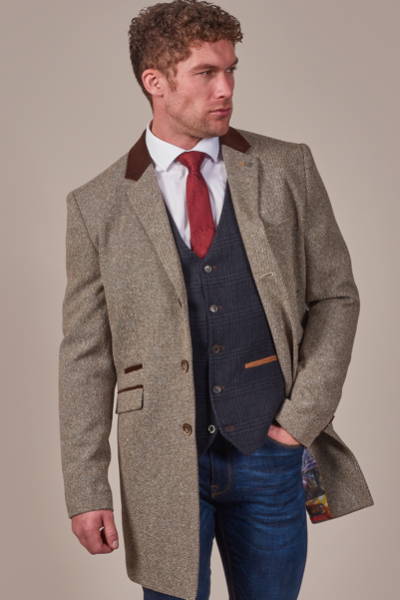 ---

Suits styled from the Peaky Blinders show the slimmer and more youthful look that is back in style. So look no further than Master Debonair if you're after that dapper look good enough for Thomas Shelby. We stock a wide variety of styles, with the perfect accessories that promise to create a primed Peaky Blinders look. Don't forget to stay up to date on the latest series too!