Father's Day: Our Five Top Picks For Dad
"What do you want for Father's Day, Dad?" You ask, hoping this year he'll give you a clue.
But, as he does every year, he says, "I don't need anything."
As reluctant as he might be to ask for something, you know he'll be happy with whatever you get him.
We think there's enough going on in 2020 to stress about without worrying what to get your dad for Father's Day, so we've made it easy for you below.
Remember to use discount code MD10 at checkout for a further 10% off – even on sale items.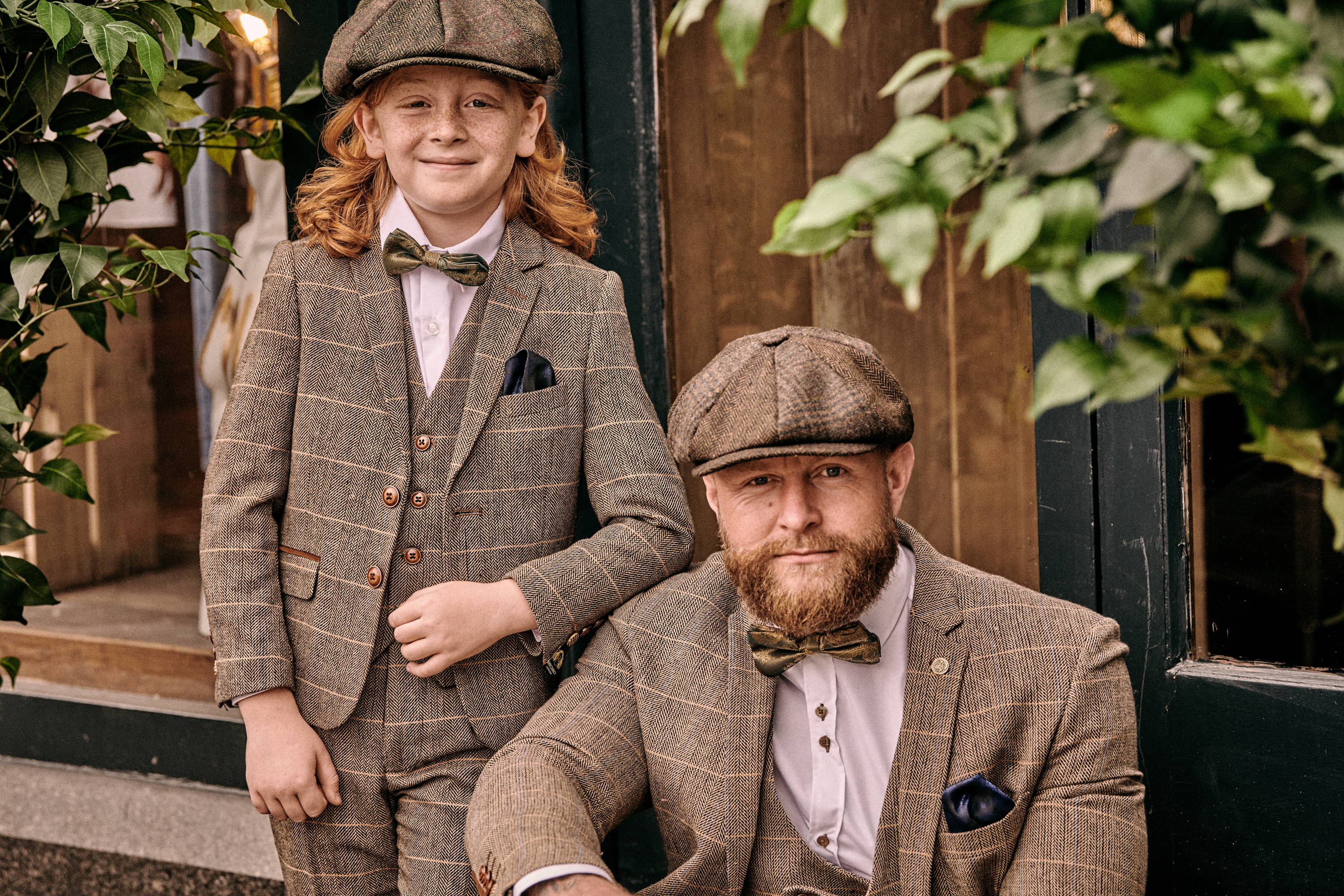 1) A new shirt
All dad's love a new top on Father's Day. And when it comes to shirts, you can't go wrong with Barbour.
Barbour shirts are 20% off at the moment - 30% off when you add the MD10 discount code. Your dad's new favourite shirt for under £40. Do you even need to read on?
If you're looking to spend a little bit less and your Dad is a fan of a grandad collar, check out our NEW Blend shirts.
Shop all shirts here.
2) A new jacket
Make sure Dad is looking cool and treat him to one of our new jackets.
A great place to start would be this Casual Friday Tan Houndstooth Mac, for example. It's light enough to wear in Spring and Summer evenings, but it's got enough about it to keep Autumn's chill at bay. Dads love a stylish and practical all-rounder, and this is certainly that.
Or you could go for the Barbour Ender Wax Jacket, which is a real treat. It's smart, sophisticated and (best of all) light as a feather. The tartan trim lining and quality wax finish make for a Father's Day treat Dad won't forget in a hurry.
To help you out, we've taken 20% off these jackets. So save yourself some time and some money and treat your Dad to these today.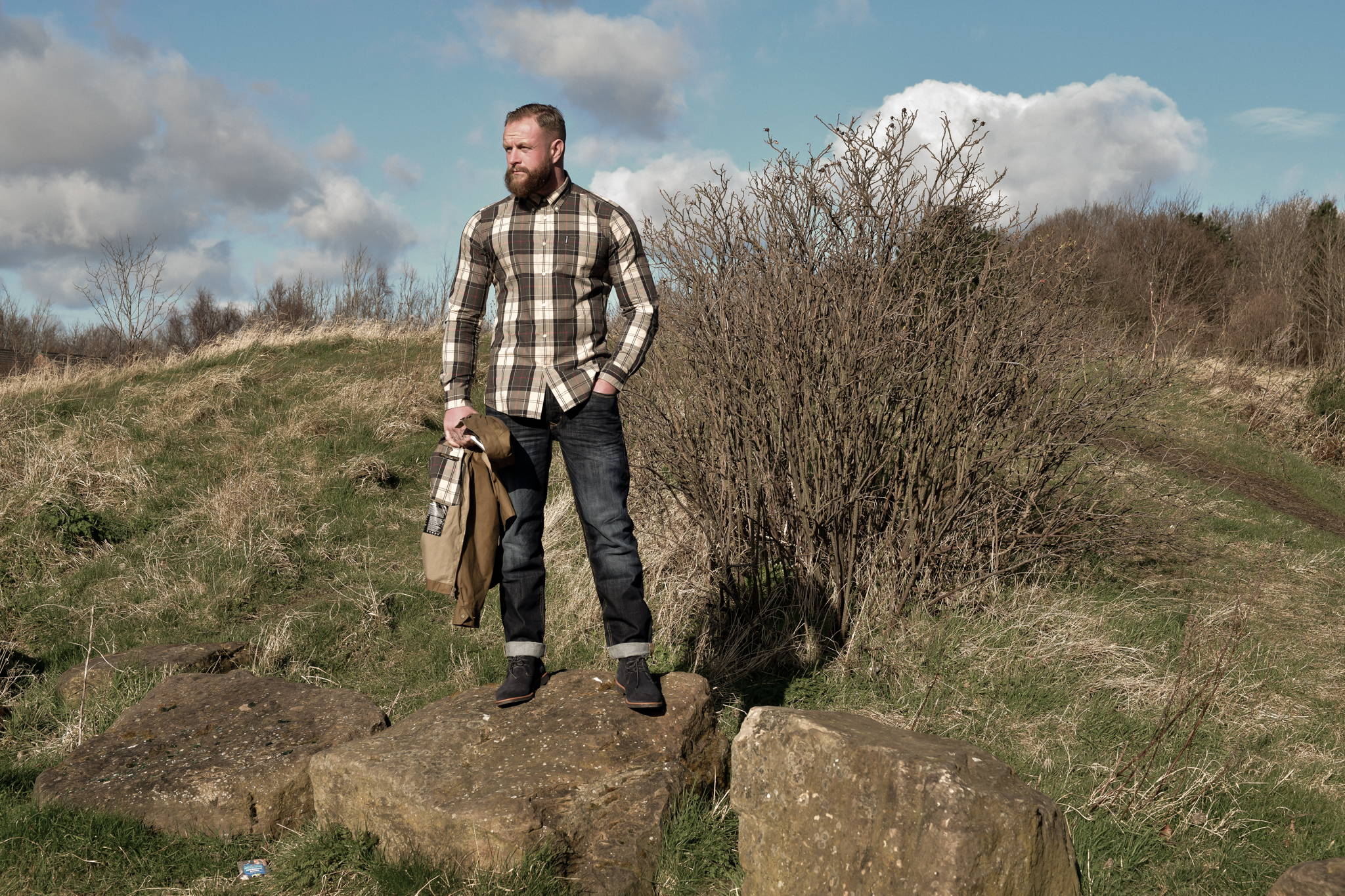 3) Something in between
If your Dad has never owned an overshirt before, this Father's Day could be an absolute game-changer for him. Dads love practicality, don't they? And overshirts are certainly that. Half way between a jacket and a shirt, they're a modern man's wardrobe essential that are proving to be more and more popular every day. Why? Because they're really adaptable, making them perfect to wear all year around.
This Casual Friday Beige Overshirt is a great example of one, as is the Barbour Morton Inky Blue Overshirt. You can't go wrong with either of them.
4) Heritage cap
Perhaps your debonair Dad already sports one of these fine headpieces? Maybe his hair isn't quite as thick as it was and he wants it covered? Or do you just know he'd look cool in one of these outstanding Peaky-blinders inspired caps and know he'd love one?
Our hats start from just £7.50.
See the full collection here.
5) Socks
If in doubt… there's always new socks.
We've got a wide range of Happy Socks guaranteed to put a smile on Dad's face. Plus, they bring a flash of colour to any suit or casual outfit.
All our socks are priced at £9.95 – an absolute bargain.
Comfy, stylish and cheap? We're sure your Dad will love them.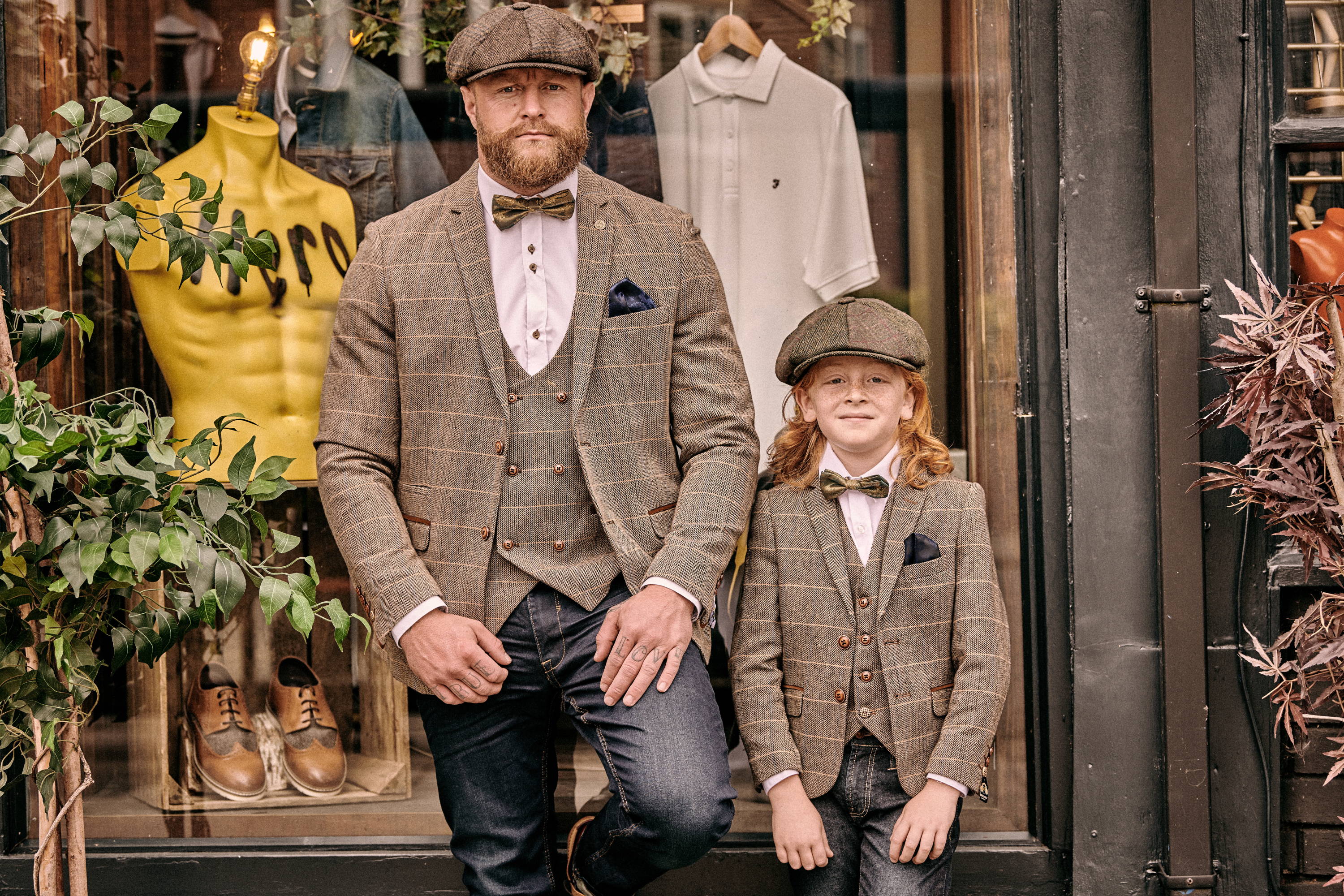 Have A Great Day
Whatever you decide to get your Dad for Father's Day this year, we're sure he'll be happy and we want to wish you all our best.
Remember, UK delivery is FREE on all orders over £25 and make sure you use MD10 to get an extra 10% off everything (even sale items).