---
DOG FRIENDLY PLACES TO GO WHILE VISITING MASTER DEBONAIR
---
Are you travelling to Master Debonair in either Sunderland or East Boldon and you're not too sure of the area? Thinking about bringing your dog? Then you'll be glad to know there are plenty of places to see in the area, as well as eat and relax, that are dog-friendly. Our East Boldon is situated in South Tyneside, in between Sunderland and Newcastle. You are only a 20-minute drive away from Newcastle City Centre and a 10-minute drive from the coast in Sunderland or South Shields (of course our Sunderland City Centre store is even closer, just a few minutes drive away!) - the perfect place for you and your dog to enjoy.  

Most places along the coast have outside seating where dogs are allowed. However, you can never trust the English weather, especially in the North East, so here is a list of places which allow dogs inside, that do lovely food and drinks not only for yourself, but for your dog too.
---
---
---
---
---
---
---
---
THE BRIDGE TAVERN NEWCASTLE QUAYSIDE
Slightly further afield than the rest of the place on this list but with their venue in a prime spot on the Quayside in Newcastle, it is a beautiful place to see if you are in the North East. Stroll along the Quayside and pop into the Bridge Tavern for lunch.
---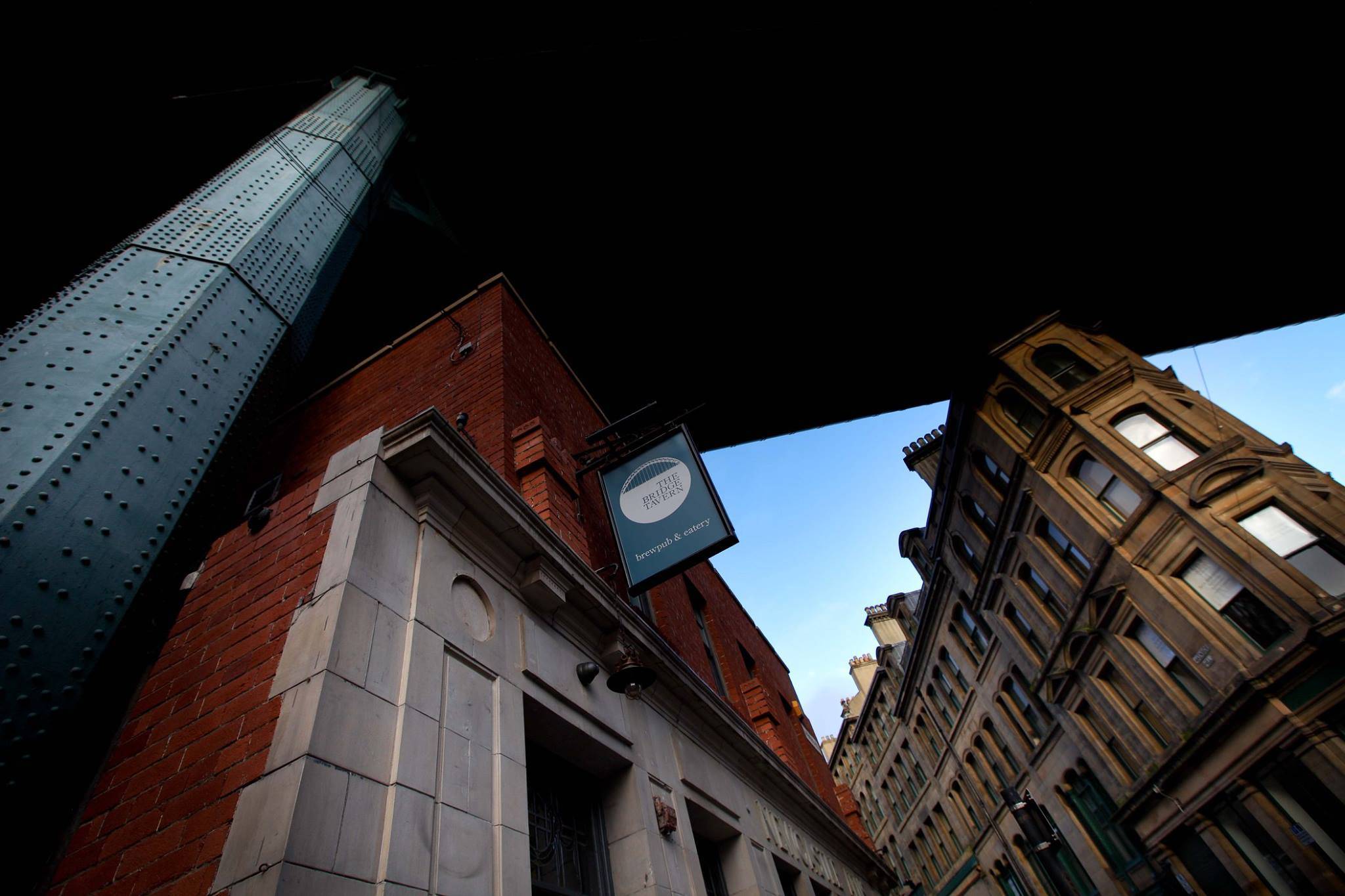 ---
---