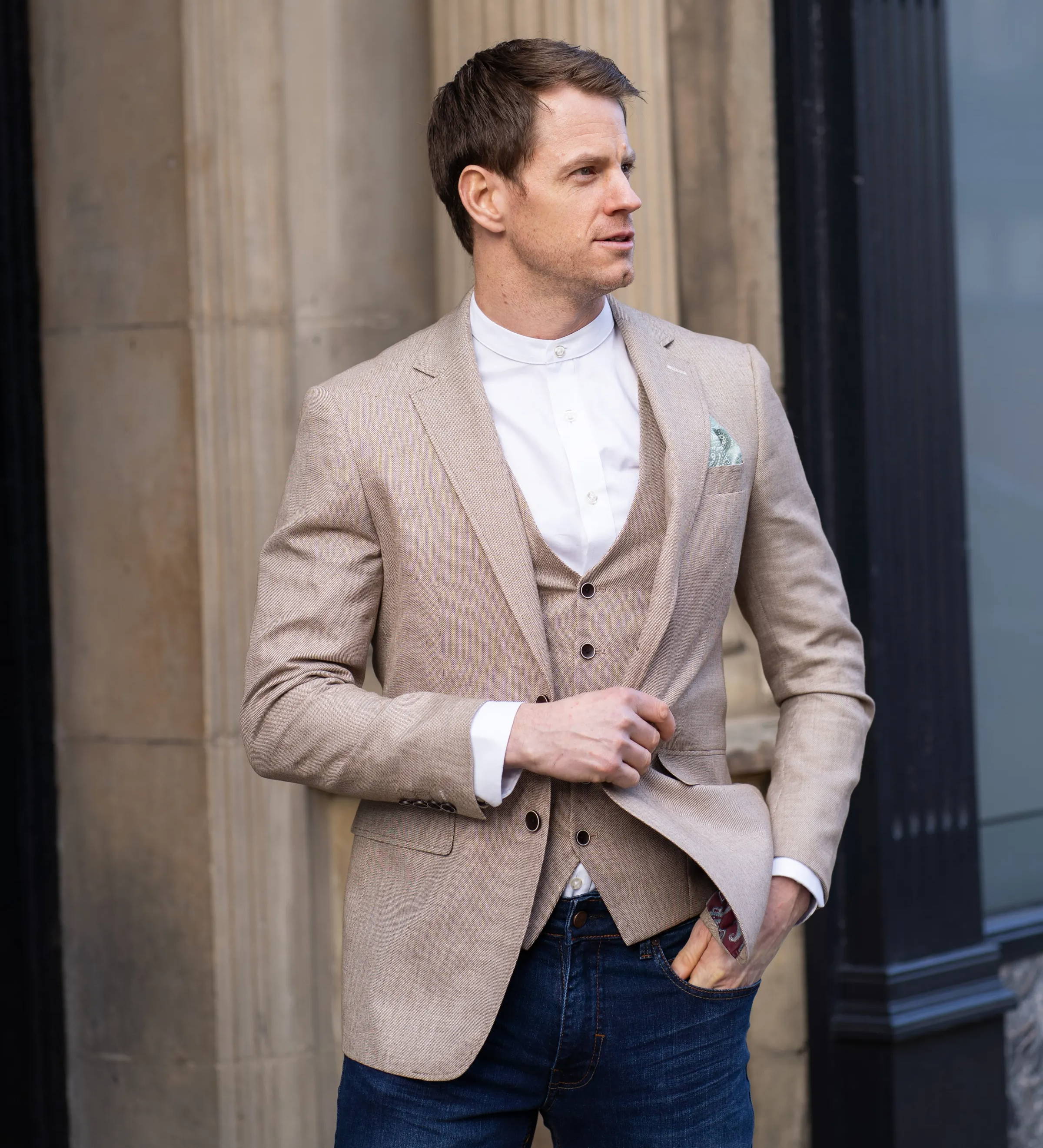 After the recent VMA's and Met Gala, it is clear that men's fashion is changing, sparking the question – Are suits outdated in 2021? Let's have a look shall we?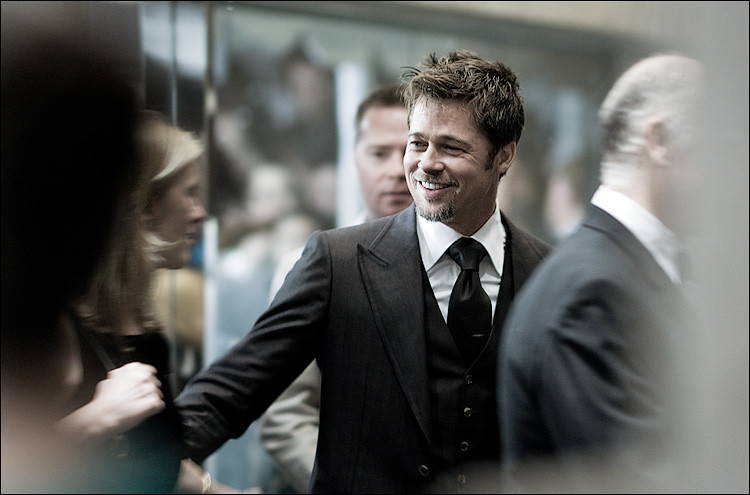 At MD, we love a traditional suit when we see one, and this is no exception. Brad Pitt sporting a much-needed tuxedo at his film premiere. While it may not be an art piece, it is certainly one for the books. This timeless look is just what we needed to understand that this look isn't going anywhere anytime soon. Whether it is a fancy dinner party or a celebration party down the local, you can't go wrong with a crisp suit, and that is exactly what makes this iconic dress sense so timeless. 
---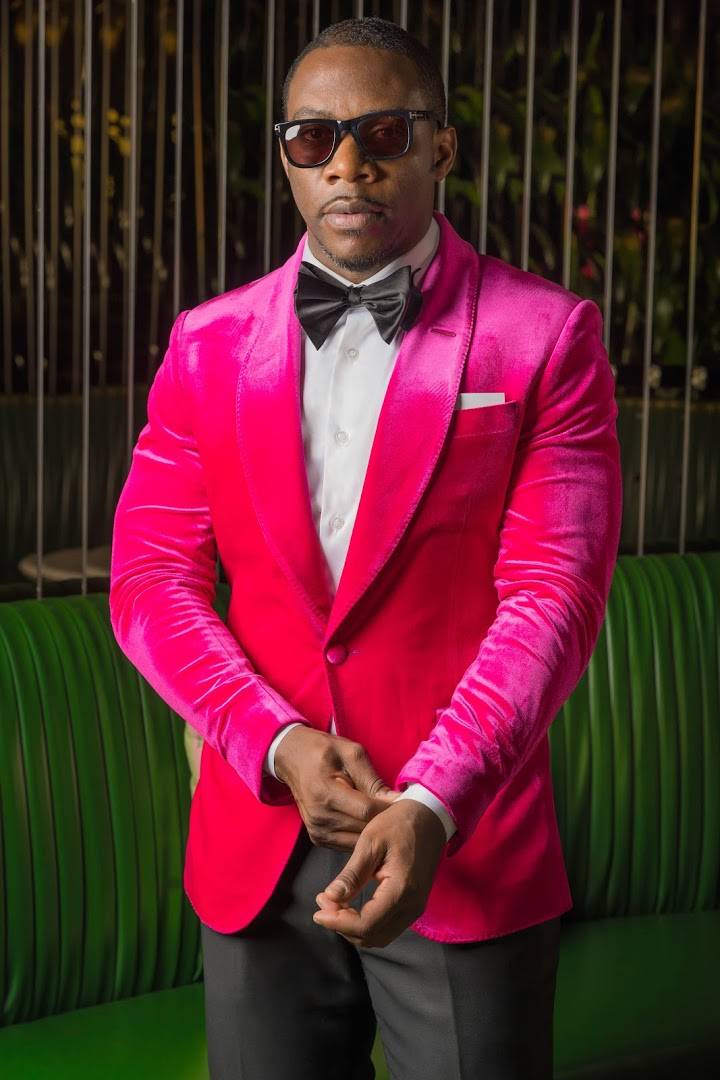 Daniel Craig went with a modern twist to the 'No Time to Die' premiere, his choice of a pink velvet blazer, which replaced the common black tuxedo blazer, had us picking up our jaw. While this look did scream 80s disco, I think we can all agree it was an outfit fit for a gentleman. This traditional spin is a perfect example of how celebrities are adapting to the ever-changing fashion scene, while keeping it old school and dapper. We find that this look helped to break down the common stereotypes that suits are for business, weddings and funerals, instead they are yet another way for people to express their style in whatever circumstance they feel necessary. 
---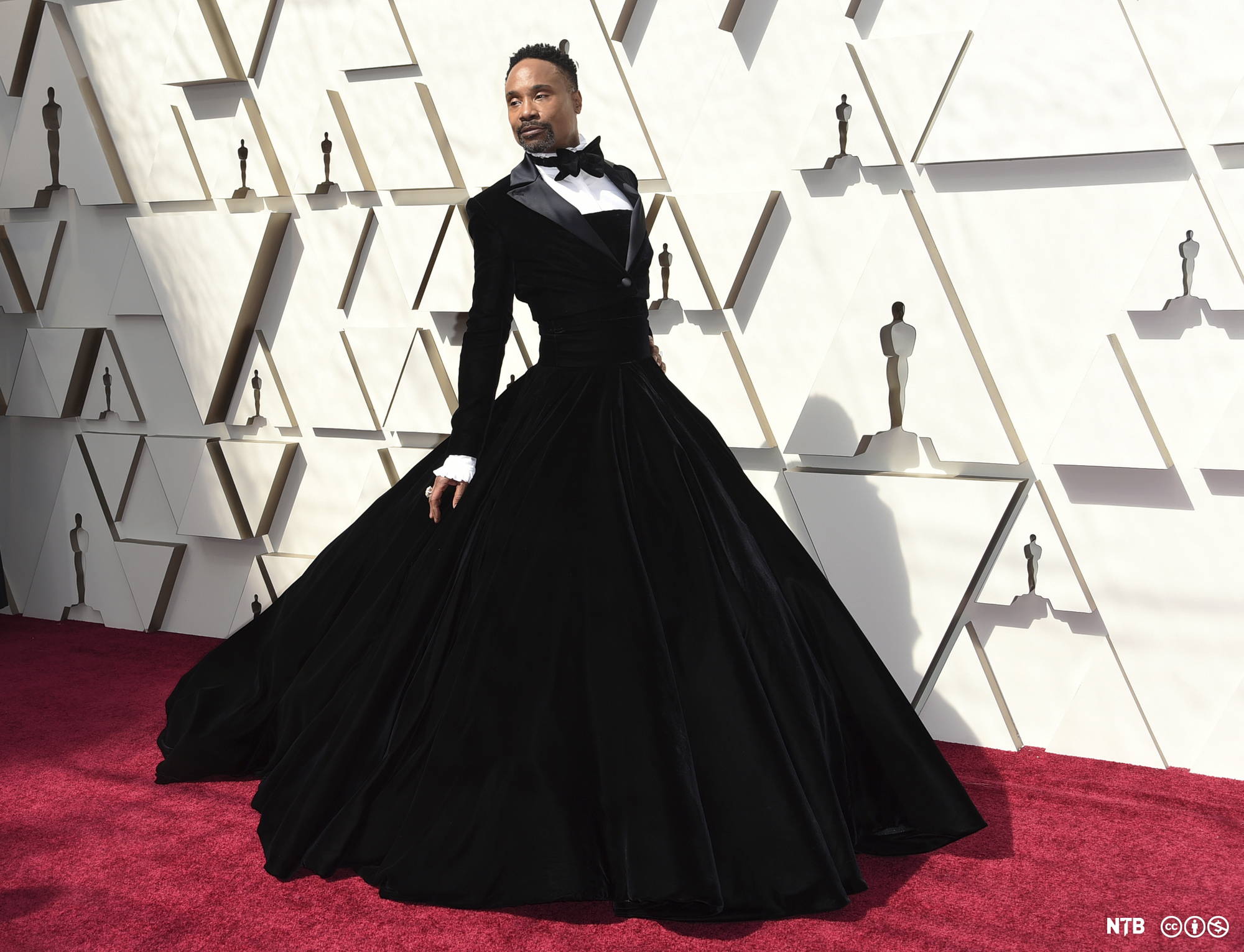 However, the cheeky changes don't stop at colour pallets! Billy Porter's 2019 Oscars look was definitely an eye opener into the future of celebrity styling. His velvet tuxedo was a nice touch, but the real attraction was the trousers, or lack thereof, his beautiful gown was a perfect mix between traditional fashion styles. This look offers a new perspective of men's suits, the circumstances in which you should wear them, and it broadens the style that men can go for when picking out their fresh threads.  
---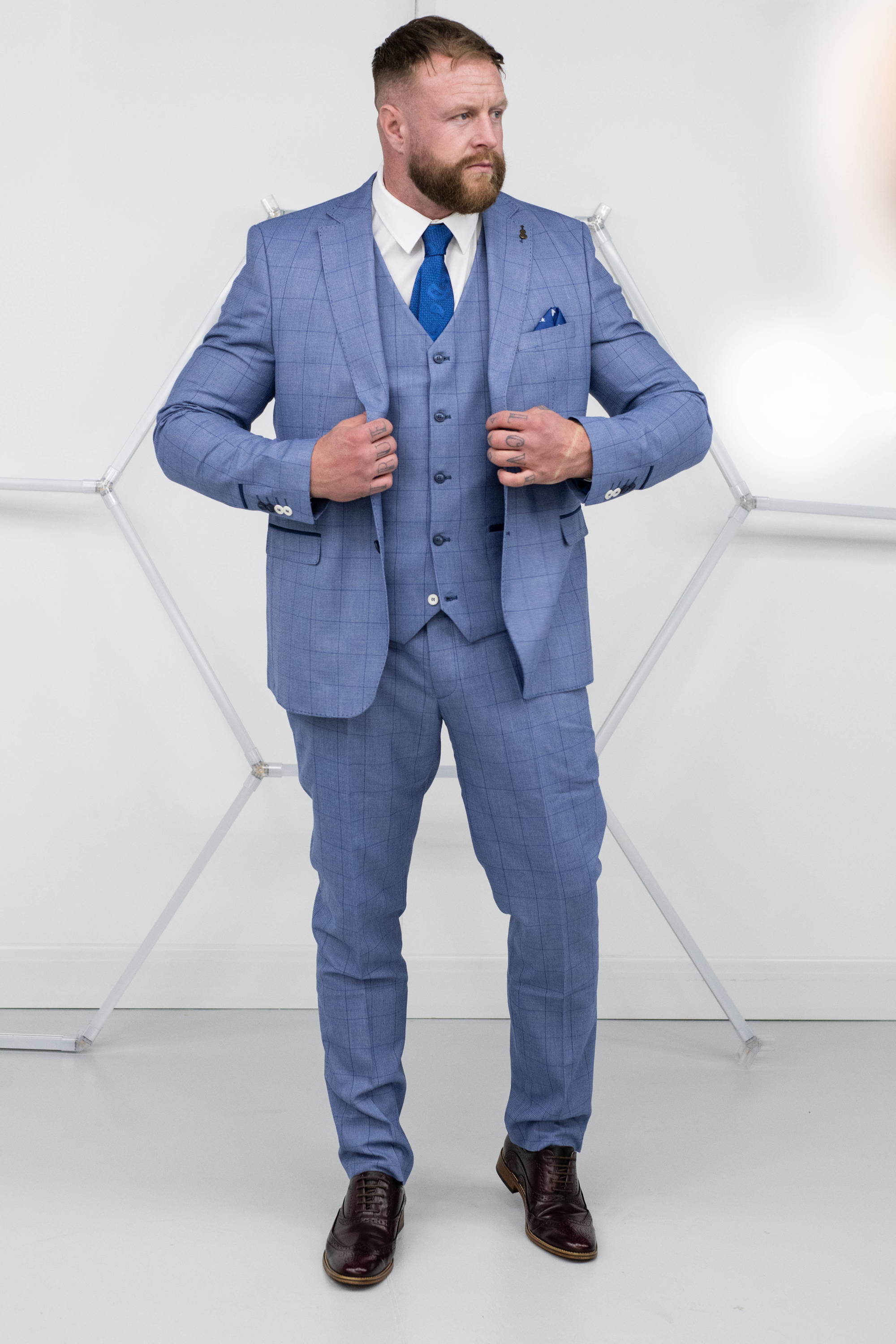 Let's steer away from how celebrities are paving the way for men's fashion for now, and worry about us common folk, how are suits incorporated into our everyday lives. We all love a nice smart casual look, and at the moment it's all the rage, with the hybrid style making its way back into popular everyday men's clothing. But when it comes to suits, they're hard to come by when you're out and about, however, they are making a comeback. Formal events were once the place to sport your new suit before banishing it to the wardrobe until next time, as the industry progresses, it becomes ever more common to find yourself an eye-catching suit at any public event or even just down the pub, they're everywhere. 
---
So, there we have it, although the men's fashion scene might be evolving and changing the way in which we wear and see suits, it is only adapting the beloved style to modern expectations, suits are here to stay and we couldn't be happier.