5 REASONS TO ATTEND NEWCASTLE WEDDING FAIR

Free your plans on Sunday 13th October, and get down to Newcastle Racecourse between 11:00 and 15:00 to be involved in the Newcastle Wedding Fair, with everything you need to plan your perfect wedding.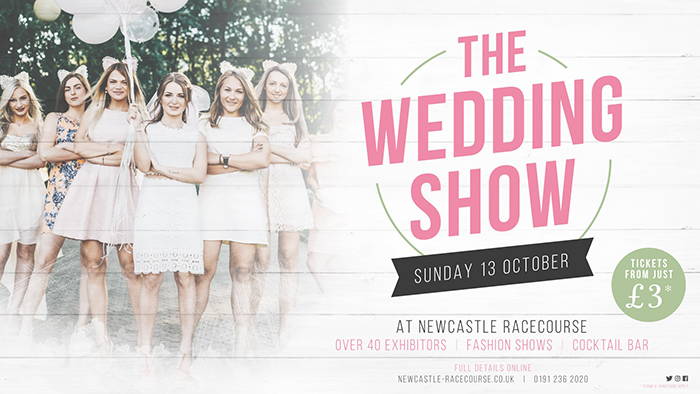 Here we have put together five reasons why this event should not be missed.

1) RIDICULOUSLY CHEAP TICKETS
With tickets being only £3 how could you not? Or even upgrade to a £5 ticket to be greeted with a glass of fizz and a goody bag on your arrival.


2) 12:30PM FASHION SHOW
Get your wedding planning on top form with the fashion show. This will provide makeup, bridal wear, bridal lingerie, menswear, mother of the bride and children's wear to stimulate the most lavish ideas you have brought to mind.


3) STUNNING STANDS
Have a one-to-one chat with specific brands you would be interested in for your wedding, getting to know everything you need, all in one place. Being able to see breathtaking ideas and then book all in one place will make this experience so worthwhile.


4) NOT FORGETTING THE COCKTAIL BAR
After all that hard work it would be a shame to not be able to treat yourself to a delicious cocktail amongst the day.


5) LIVE MUSIC TO GET YOU IN THE SPIRIT
Live music throughout the day will make you never want to leave, lightening the spirits of everyone around.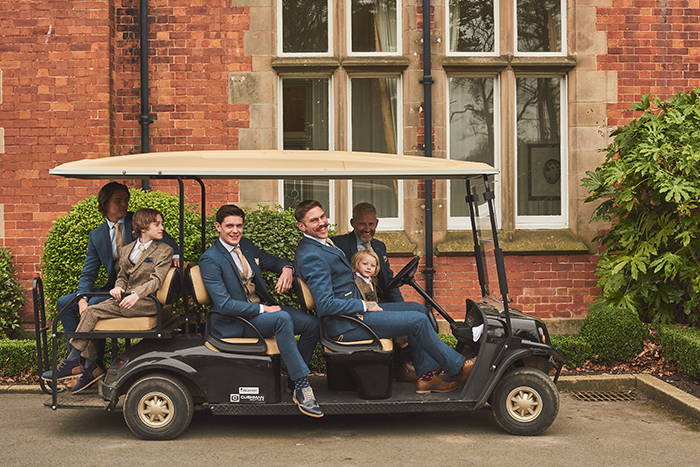 We are looking forward to seeing you there.